Create a Print-at-Home Pattern PDF
Added Aug 17, 2007
By burdastyle
New York, New Yo...

Step 10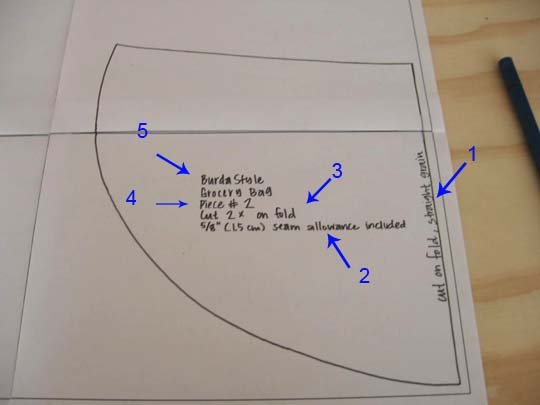 Make all necessary markings:
(1) Be sure to mark the grainline, and any where the piece is to be cut on the fold.
(2) Mark whether or not the Seam Allowance is included, and what the seam allowance is.
(3) Mark how many of this piece is to be cut.
(4) If you have given the piece a number, mark that.
(5) Label it with your name (if you're the designer- you should give yourself credit!) and the name of the pattern.
0 Comments