Converting your patterns into a digital PDF
Added Apr 11, 2010
By burdastyle
New York, New Yo...

Intro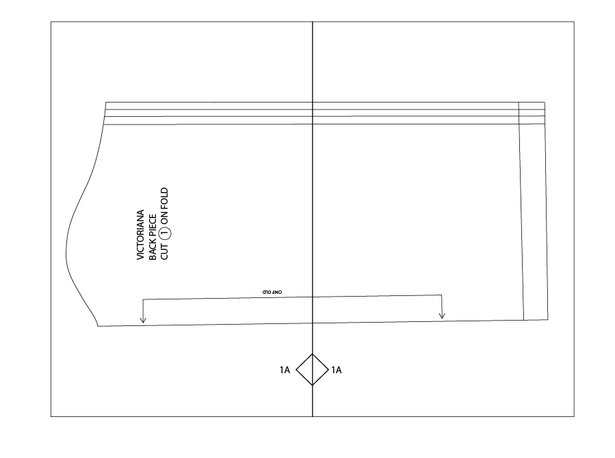 Here is a great way for you to be able to share your patterns online as PDF's just the way we do it at BurdaStyle. Follow these steps and soon you will have professional looking patterns to share with everyone!
Technique Materials
Adobe Creative Suite Software (Photoshop, Illustrator)
Scanner
PDF writer. If you have the Creative Suite you have Adobe Acrobat Professional already, otherwise you can download one online.
0 Comments