Attach magnetic snaps
Added Nov 13, 2008
by Johanna Lu
Göteborg, Sweden

Intro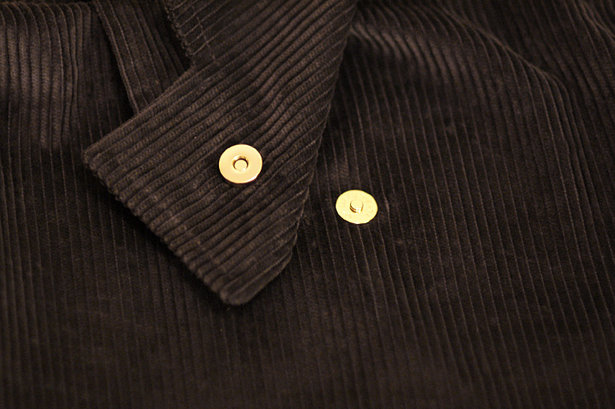 Magnetic snaps are great when making handbags and other things that need speedy closure. This is how you attach them.
Technique Materials
>Magnetic snaps (can be found in most notion stores)
>Medium to thick interfacing. You can also use plastic or heavy woven canvas.
>Tailor's pen. One can also use a wheel if the marking is done freehand.
>A seam ripper.
0 Comments