Adjusting Patterns to Fit Your Body
Added Nov 14, 2010
by madebymeg
San Francisco Ba...

Intro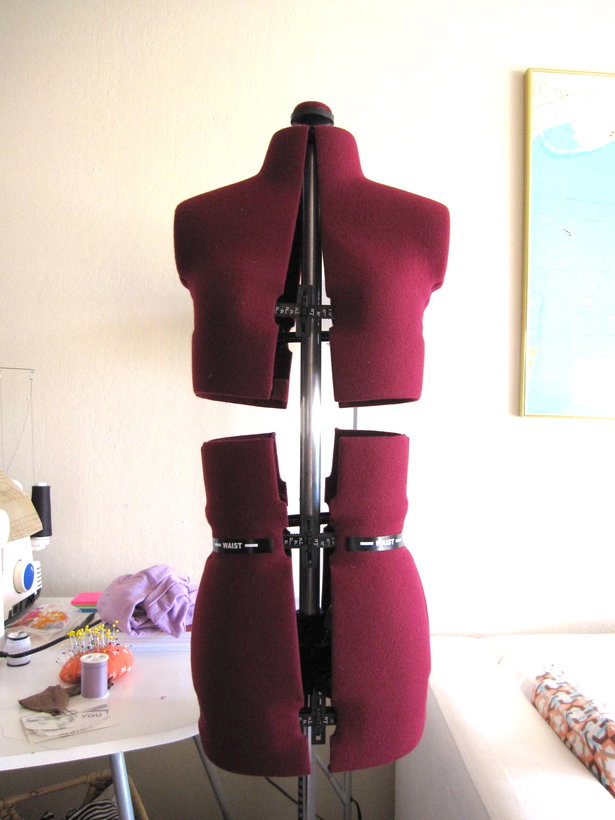 I recently discovered that my torso, or more specifically the distance between my waist and my shoulders, is three inches longer than the average pattern. THREE INCHES! This explains a lot, and also requires some pattern adjusting.
Because that part of my torso is so long, the key for me is not just to make my garments longer, but to actually lower the waistline by three inches. This is very important to ensuring proper fit, not just making sure that my belly button is covered, especially for any garment that has waist shaping, darts, etc that are meant to contour to the body.
While there have been entire books written on the subject, the following are some basic tips for adjusting your garments to fit properly.
Check out more techniques at: "MadeByMeg":http://megmadethis.blogspot.com/search/label/Techniques
0 Comments