a seam ripper's bestfriend is a pair of pliers
Added May 10, 2013
by fabrichild
Manila, Philippines

Step 2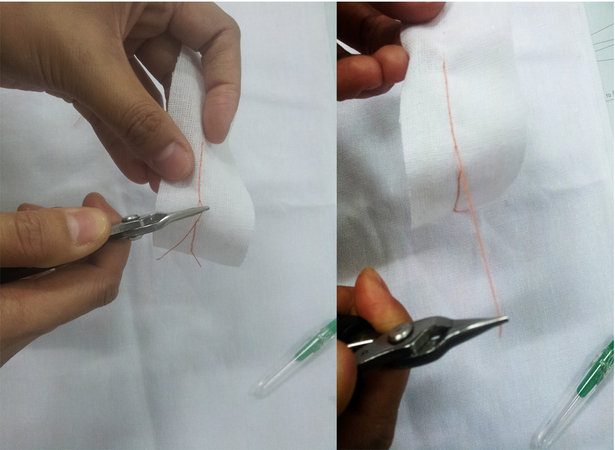 use the flat nose pliers to pull out from the end of every stitch you have cut using the seam ripper, and just pull away. Easy, right?
These pliers are available under the beading tools section. Safe to use in any kind of fabric. And i promise you, this will never leave your side.
Enjoy removing stitches!