5 Ways To Find Inspiration For Your Next Creative Projects
Added Nov 25, 2013
Long Beach, Unit...

Intro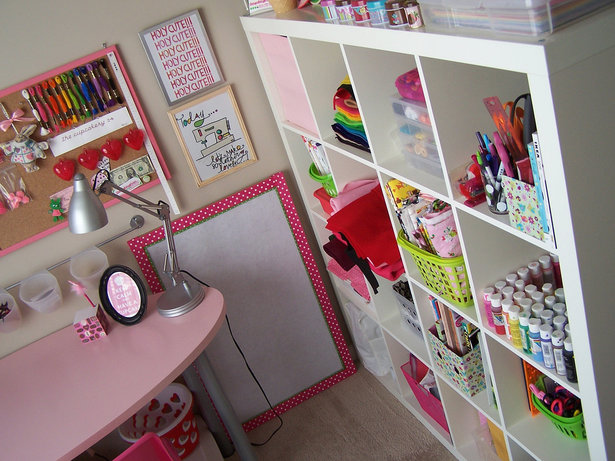 The first thing I do is ask myself "what do I need?" For example, I've been
going a lot to a fitness dance type of class and I just did not want to wear
the typical boring fitness outfit. So I created for myself some very cute
short skirts that I could wear on top of my leggings. I call them 'galaxy
hips.' I had tons of fun doing them and you can see the pictures on my
blog if you want. http://transcendingfashion.com/
The second place where I love to find inspiration is at my local fabric and
craft shop. There's a lovely girl there called Sasha, she's very cool and we
love to discuss new techniques and trends and I just find the whole place
very inspiring.
The third way is to browse commercial patterns. I especially love to check
online for new independent pattern designers. They usually give very
good instructions and put so much love into their work.
The fourth way is to go window-shopping. I'll just go to my local
shopping center and check the new babies on display.
Finally, I just look at what people wears in the streets and see how I can
reproduce it and turn it into something that would just look fantastic for
myself.
Technique Materials
About the author:
Natacha Adjovi is the Creative Lifestyle expert to go if you want to find the inspiration and motivation to create or customize your own clothes, accessories and crafts.
http://transcendingfashion.com/shop