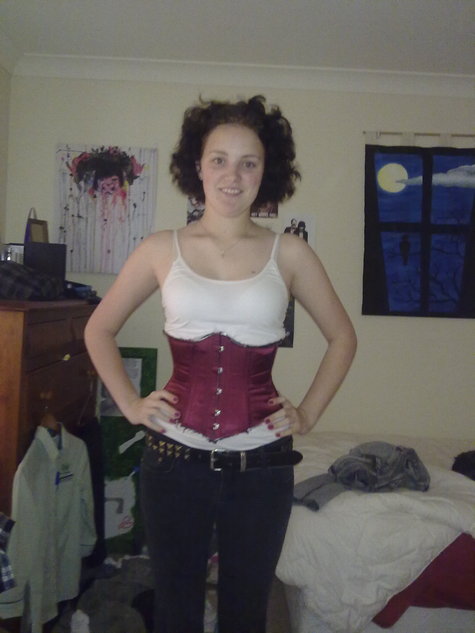 Almost done. I need to bind the edges and that is just about it.
I would like to give an extra special thank you to Burda and Jacci Jaye!!! Thank you so much for putting this pattern up, it has given me the inspiration to finally make one of these.
I will put up a more detailed description, more photos, and the finished product soon.