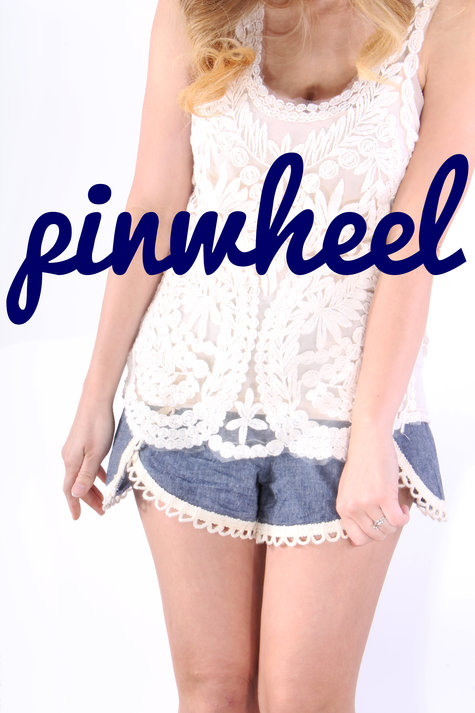 I'm on a roll! Another variation on the Pinwheel shorts pattern! It's just so easy to crank these out. Only takes about an hour to assemble.


See more sewing goodness at Grosgrain


I used some leftover chambray fabric I had on hand and some leftover trim from the first Pinwheel shorts variation.


Since the pattern only uses about 22" of fabric it's a great scrapbuster project!