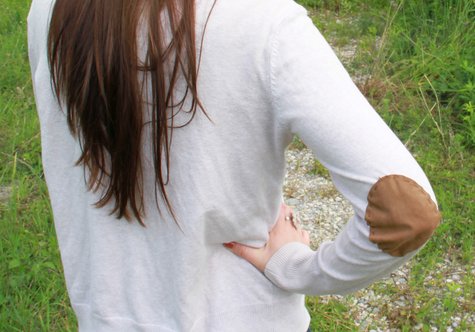 add a little shabby chic to your wardrobe by stitching some recycled leather on your cardigan. we used leather of an old grandma's coat and shot a sweet little video tutorial about it.
http://www.youtube.com/watch?v=0yNBCtMFYiQ#
the pattern (one pdf page) you can print out from our site: www.naehkoenigin.de.
updates on all our sewing projects are being posted on the blog!
enjoy the video and please share or comment if you love it!
have a beautiful weekend, everybody!