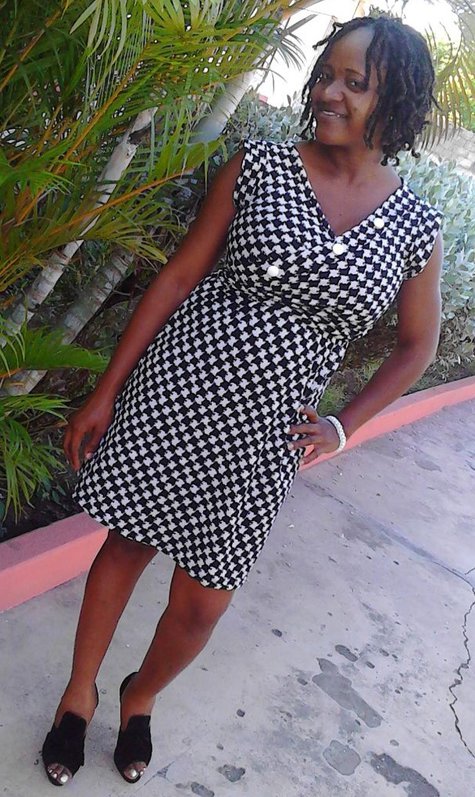 It being a while since I stop by….just sharing a simply dress. I use the wrapped top pattern from Oct 2012 as the base. The pattern is only trace to the waist level. It has two pleats and the sides underneath the bust and bias binding neckline. As usual I modified the style to my aesthetic and preference.
Modifications:
A small cap sleeve instead of the long sleeve
Bias cut self draft skirt is added
A facing band is added to the left wrap and three buttons are sewn to it for highlight and focus. The right band has bias binding
Happy with the result and the way it fits.