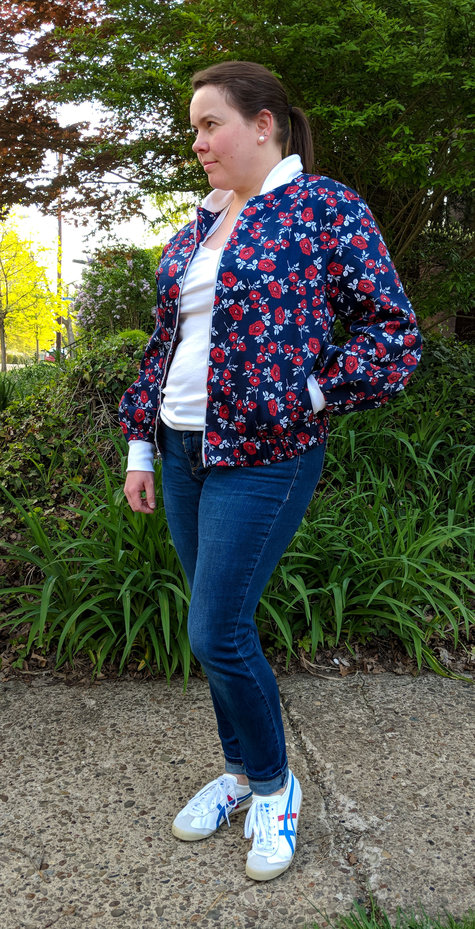 To kick off my summer sewing, I decided to make a floral bomber jacket for those cool summer nights. I am a bit obsessed with bomber jackets. I already have a few in my wardrobe, but this one is definitely my favorite.
I made this jacket with McCall's #7636 and fabric from JoAnn. I love this pattern and am already planning on another one for fall!
More photos and details are on my blog, Sartorial Seamstress.