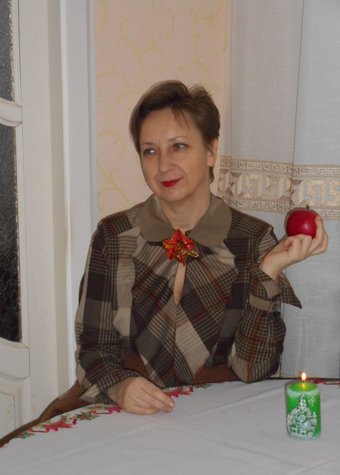 I am so glad I've finished this long lasting project. And even more I am glad that it was worthy not to give up because I don't like to stick into sewing of one item for long time. I do like what I get from this pattern and the great idea to make a romantic blouse of plaid fabric. Sewing the ruffle made me postpone the process few times but I won :-) To make the blouse I chose soft and thick enough to wear the blouse in winter fabric. To make the cuffs band, sleeves' cut bias bindings and the upper collar I found the remnants of silk with suede surface that was in fashion many years ago, forgot its name.
The blouse is very comfortable and looks well both with trousers and a skirt.
I like it very much!!!
My tips for the sewing are here
All the jewelry were made by myself, too.