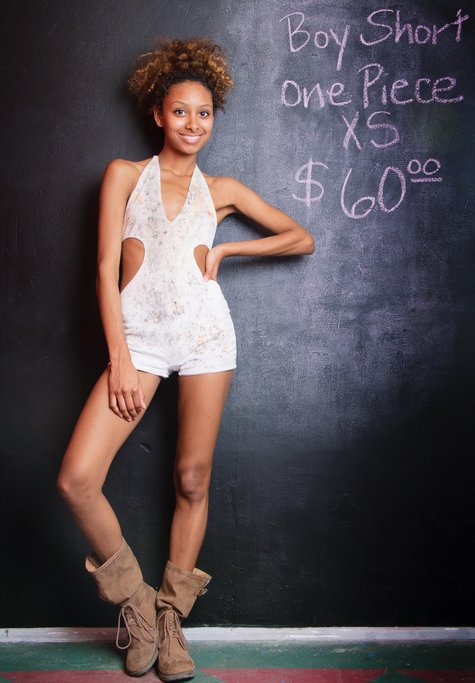 Based on a dress I designed after a model asked for a swimsuit with boy shorts. This piece is in an on-line competition and you can vote once per day, There are 3 designs by my new collaborative label with Joanna Beckwith Day, Evening, and Beach. The suit is for sale and we will be producing it in multiple sizes.
-Go to http://contest.zuuzstyle.com/entries/mlwear-house-of-puca-swimwear/
-Click "Register to Vote"
-Complete the Profile
-Login with your Username & Password
-Vote for your favorite designs!