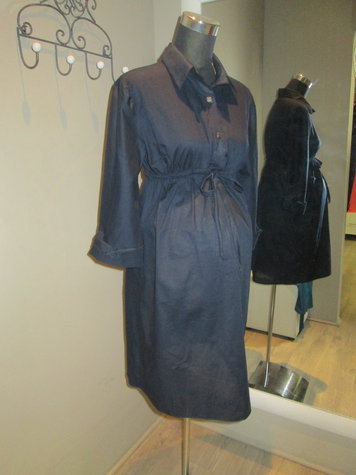 Working on a maternity wear range,so i thought i'd share with you guys as it has kept me busy since the begging of the year,and i haven't been able to sew for myself.
Draw string shirt dress,out of Ramie cotton.
Drafted the pattern myself.Had to make sizes small to extra large for the shop.
And all 4 dresses were sold over the weekend#tongueout
It can be worn after pregnancy aswel,my model had to put in a fake tummy.