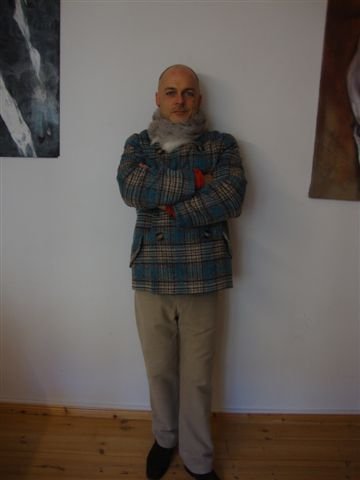 After a very long time of trying hard to upload a new project, i finally changed my internetbrowser and it seems to work again!
So I proudly present to you my newest version of the Adam-coat-pattern. Completly overworked and more modern and lean. Last but not least much shorter and slimer and with a fur trimming.
The outside is again with cashmere, the inside is this time with a thickly quilted silk lining. Most of the seams are finished by hand and i tried my best to give it that special look, i love on selfmade projects.
I hope you like this very warm and cosy version of the Adam coat as much as i do!