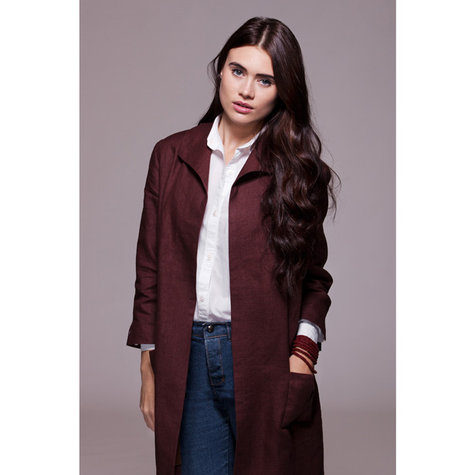 My latest pattern fits in so well with my on-line pattern collection. Wear it with many of the garments you have already made.
If you haven't joined my site, you can now buy all my patterns individually. Bundles are my newest addition. This pattern is bundled with my Authentic Jeans, the Classic Shirt patterns and also the Roll Collar Coat Video Series and the Jeans Video Series.
Alternatively, try the Elegant Classics which bundles this pattern with the Classic Shirt and the Pencil Skirt patterns together with the Shirt Video Series and the Roll Collar Coat Video Series.