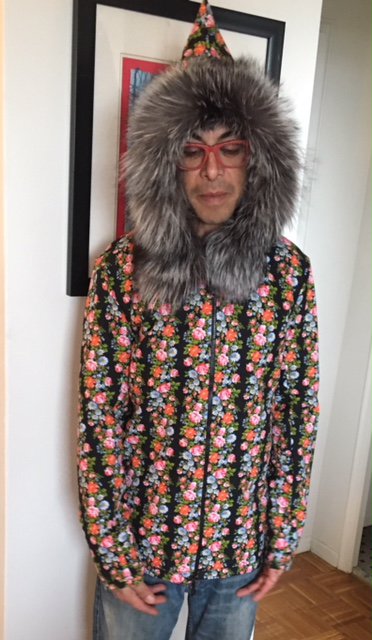 Got this inuit parka customize for my self, its on a blue color, comes with lining and fox fur for the hood, traditional inuit style.
so i had the idea to make an extra sell, since the elder lady who made it give them to me as soones she find it out that i like to sew, decide to add my own twist !!!
its just the shell w a zipper.