TR Masterclass design no. 7
Added Feb 1, 2013
by anajan
Belgrade, Serbia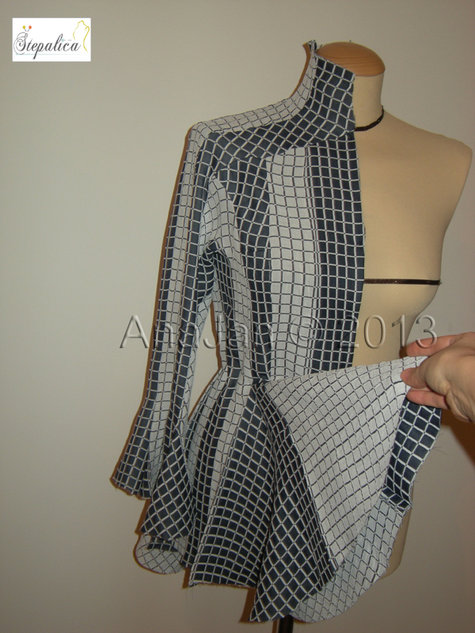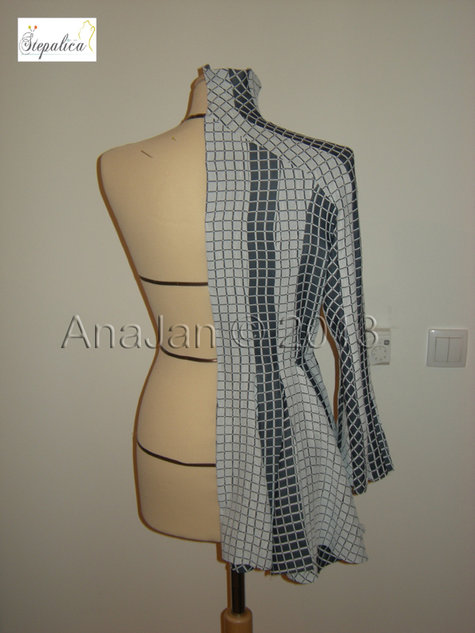 ShareThis
Description
I've recently enrolled Shingo Sato's online TR Masterclass, and here's what I made for it. This is my original design, where I integrated a sleeve into a blouse pattern.
I have qualified for the TR Platforms Final 2013 competition that starts on February 17th. You are invited to follow the competition and vote for the best works, as well as challenge the contestants. 51 finalists from 25 countries will demonstrate their design and sewing skills. I think it will be interesting! To follow the competition, follow this link and click the "Like" button.
For more details and a whole story about the masterclass, please visit my blog Stepalica.
Categories