tied into little bows blouse
Added Jun 22, 2011
by ginasophia
New York, New Yo...

Step 1 Tied into Little Bows, shoulder modification to a blouse pattern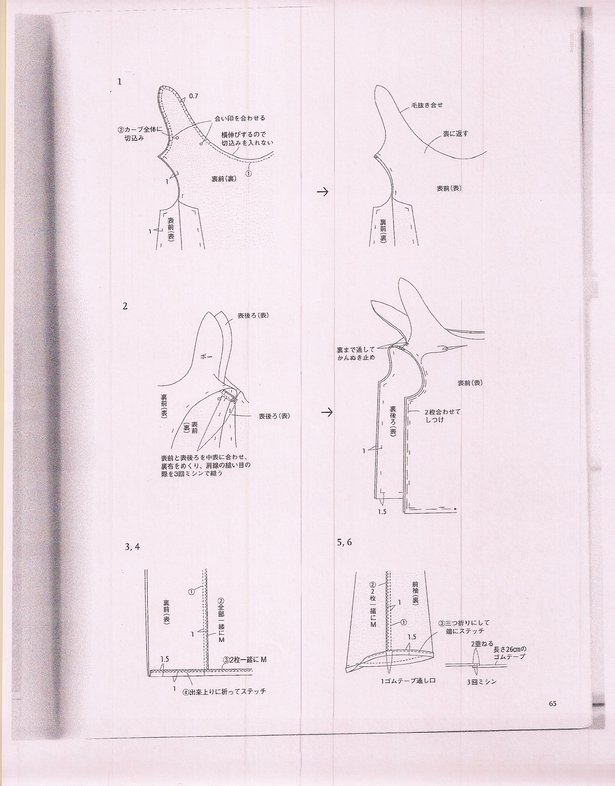 Attached is the pattern modification and instructions on how to execute from the pattern book.
Seam allowances not included, this is considering a fully lined blouse. Have fun, and good luck! I will try to answer any questions that may arise.
Thank you nerja2007, for suggesting I post this!
Patterns for this Project