The Mosaic Door Runway..Vintage bra/high waisted asymetrical...
Added May 15, 2014
United States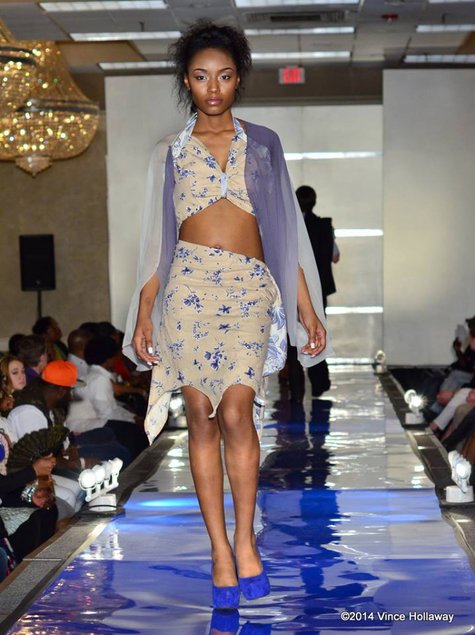 ShareThis
Description
Oh theres so many different techniques going on here. THeres the actual outfit..made from recycled 3x basic tank dresses picked up from the closest thrift shop.
lets rewind…YOu heard me..UPcycled.
When i go to the thrift store, or receive a bag of clothing I ALWAYS focas on the fabric label. I get excited to see QUALITY fabric. 100% Silk dresses, or skirts, leather, or in this case TURKISH LINEN.
The BIGGER the size the better, it gives you more to work with, and the more basic the better. So a skirt or tank dress can be cut at the seam to unfold into AT LEAST a yard or 3!
So why pay for importing that expensive fabric, when u can recycle?
This is how The Mosaic Doors clothes become one of a kind for the most part.
They can only be reproduced with a different fabric…making that item even more valuable.
So Lets review:
the bra- 2 kinds of turkish linen
batwing wrap = 100% silk chiffon off of ebay auction
Material Notes
silk, turkish linen.
Difficulty
Intermediate
Related Techniques
Categories