'significant-something' color block top
Added Sep 27, 2011
by daligula
Playa Del Carmen...

Step 1 Draft the pattern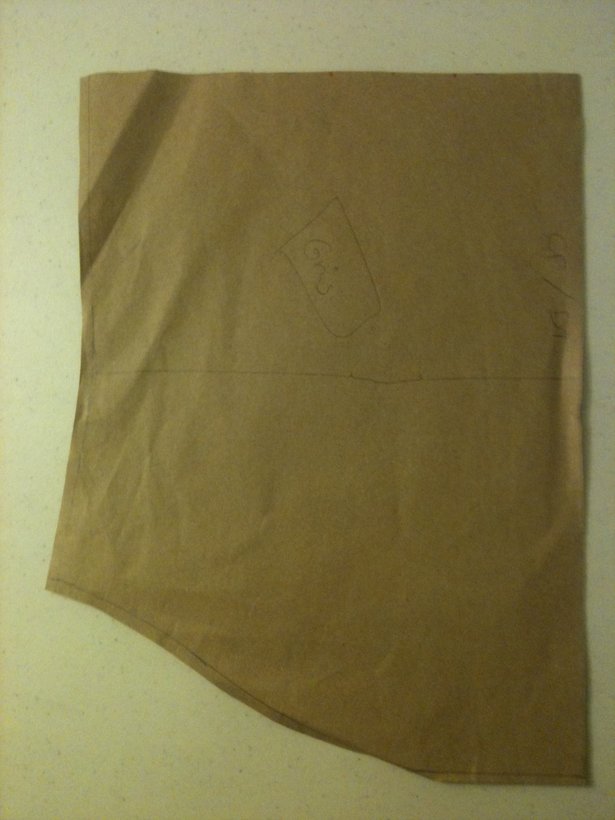 In this case I drafted a very simple top with a V neck, with the following specifications:
- High waisted or 'empire style' waist.
- Deep V neck, crossed about 8 cm in center front and center back.
- The bottom part of the T shirt is very similar in shape.
I reckon there are lots of similar commercial patterns that you can use to create a top like this.
For mine, I gave a little shape in the waist i don't look good in gathered garments and gave a rounded shape to the hem, as you can see in the picture.
I'm showing the front pattern, but the back is very similar to it.
0 Comments on Step 1