Petey Pan Collar
Added Jun 12, 2011
Chicago, United ...

Step 1 Form collar line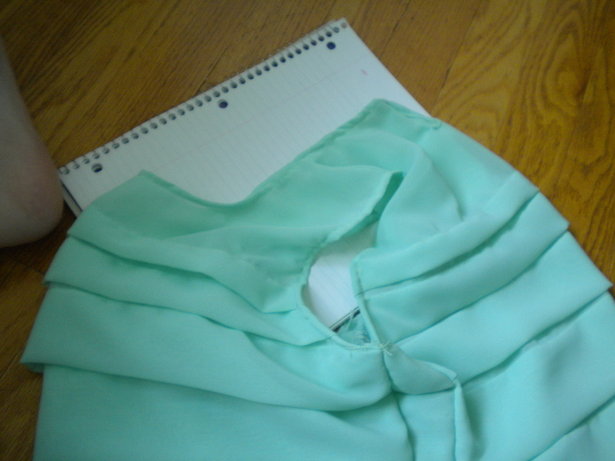 Taking a shirt that you want to wear you collar with, pinch the center front and back together at the neck, folding the shirt in half with the armholes together.
Lay the shirt on a piece of paper and trace the line of the neck made my folding it in half. Try not to stretch it out or alter the natural shape of the neckline.
0 Comments on Step 1