Part 1: 1953 Travel Set
Added May 26, 2010
by ajtak7171
Vienna, Austria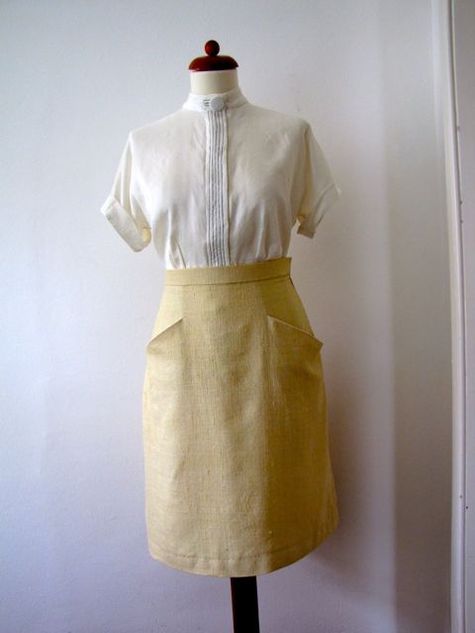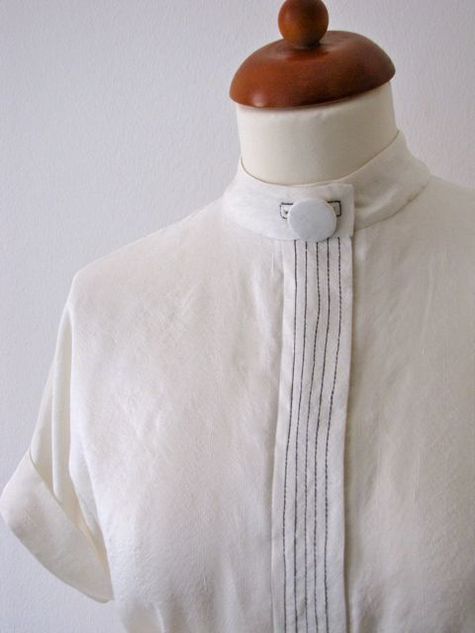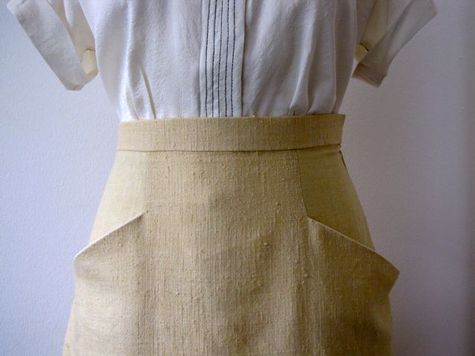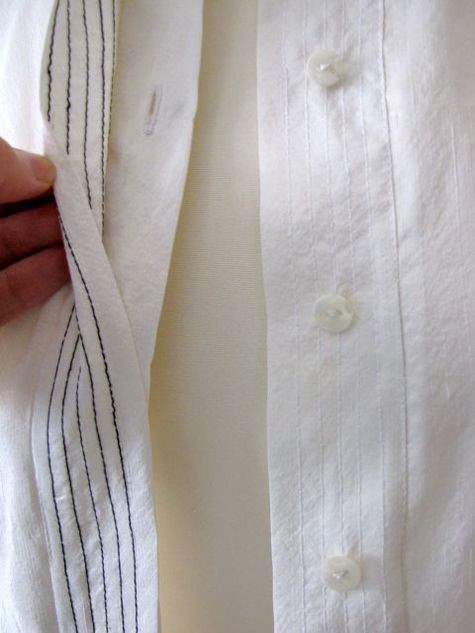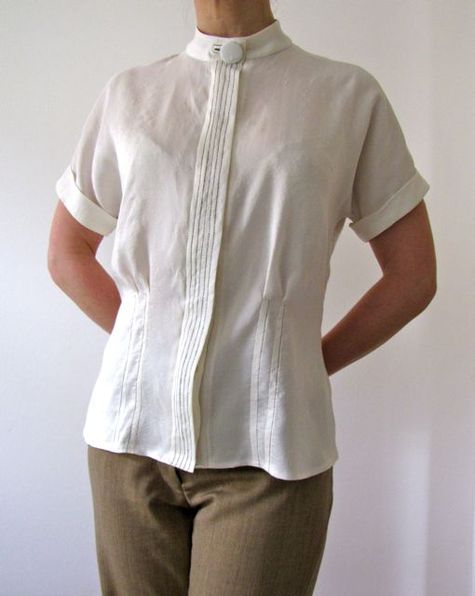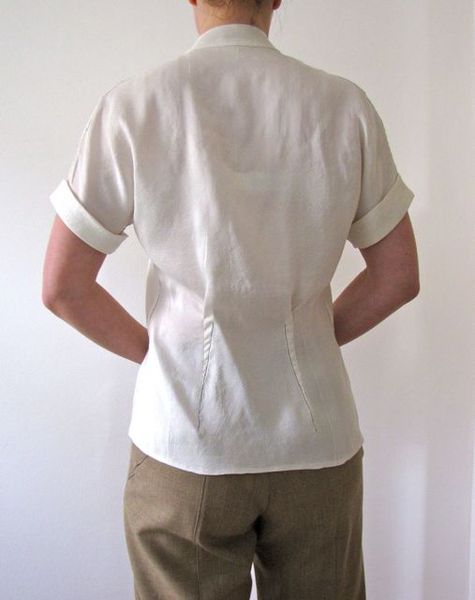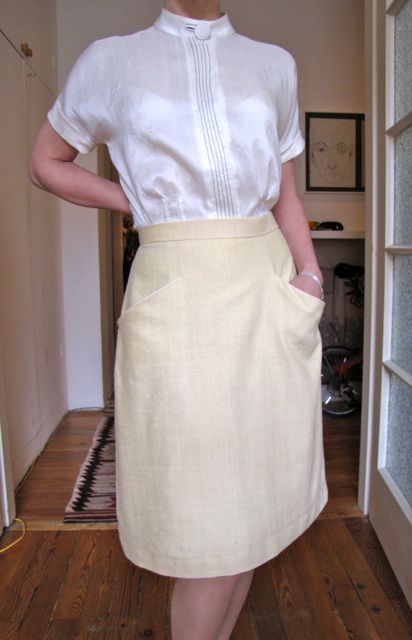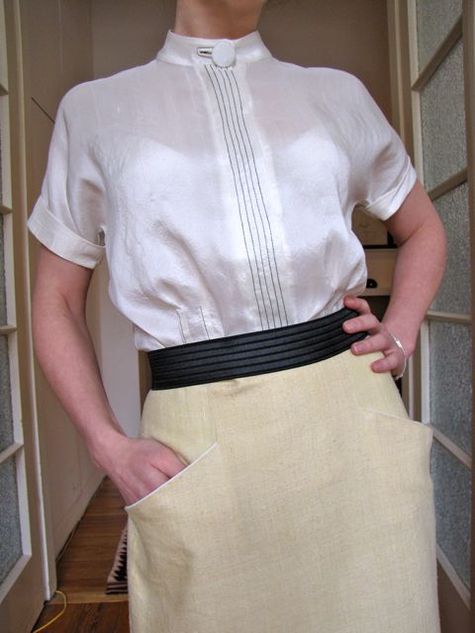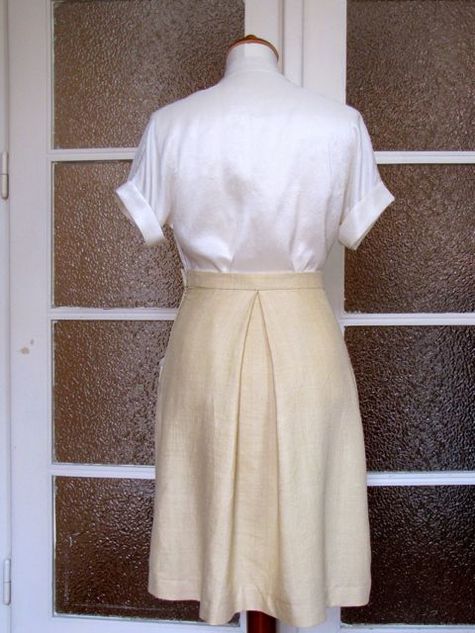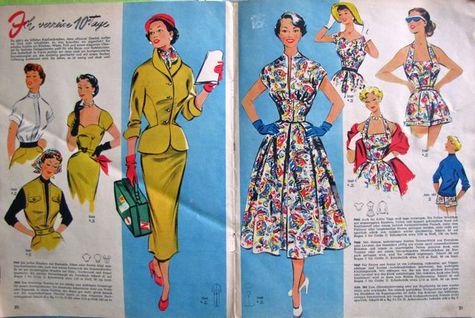 ShareThis
Description
This is the big project I am currently working on. A 10-piece travel set from May1953! I plan to actually travel with it when I'm done!
It was quite a task hunting for fabrics, but I am extremely happy with what I found. I do not want to make this authentically retro (sorry dear vintage fans!) so it was really more about finding fabrics that make it look modern, but are appropriate for the pattern, AND can be matched amongst each other. I also wanted more different fabrics than they used. At first I had a very different color in mind for the 3-piece suit, I was NOT going to go with that mustard color at all, but what I found isn't even that far away from it. I went for very high quality fabrics, to give myself the motivation to sew precisely – I tell you, that really works! I went for 100% silk on most of it!
Besides that, I am learning an amazing amount trying to make these garments. The sewing instructions are VERY minimal and I have to figure a lot of the construction out myself (or through the help of my great sewing books). Like the hidden buttonhole closure on the blouse, which I chose to be my first one of the pieces, thinking it would be fast and easy…
I did not make a muslin for the blouse, only tried out the paper pattern on my doll, but after that, every piece gets its own muslin! In some pictures the back looks like it could have used 2 cm less length above the darts(but maybe I just didn't pull it down enough ). All the patterns are 1-2 sizes to big for me, so lots of grading… It's a very light silk and I was having trouble with the tension setting on my machine. That's the main reason I didn't make the stitching on collar and sleeves as I did on the closure. I also should have used some fusible lining for cuffs and collar, so maybe I will just make the whole blouse over some day. For right now, I'm out of fabric. Oh, yes, I made the big button myself, and my machine did a good job with the buttonholes, don't you think? I am sporting the blouse also with the "perfect pants" I made the other day, as I plan to complete this travel set with one pair of pants… I love the fact that this blouse can be worn in or out.
The skirt was easier, this silk is just amazing to work with. The first time I was not precise enough with the front piece/pockets, and would you believe what a difference fusible lining makes on the INSIDES of the pockets? I re-did it and I'm pretty happy with it, but next time I would do a better zipper job (by actually using an extra piece of fabric for the lapped zipper, as opposed to using the seam allowance, I think). It is fully lined, of course! I am also sporting this combination with a wide elastic belt, as they do in the illustration. Clever, eh? The skirt was shortened from it's original length and I left the pleats open from the top, while they would have sewn them together till only shortly above the hemline. But I wanted to be able to move with this skirt – I love how it almost looks like a pencil skirt from the front, yet I can walk fast in it!
Sorry, lots of words, I will let you look at the pics now….
Material Notes
100% silk on both pieces. Mmmh.
Difficulty
Intermediate
Categories