Little knot top
Added Jan 17, 2012
Singapore, Singa...

Step 6 Iron interfacing onto fabric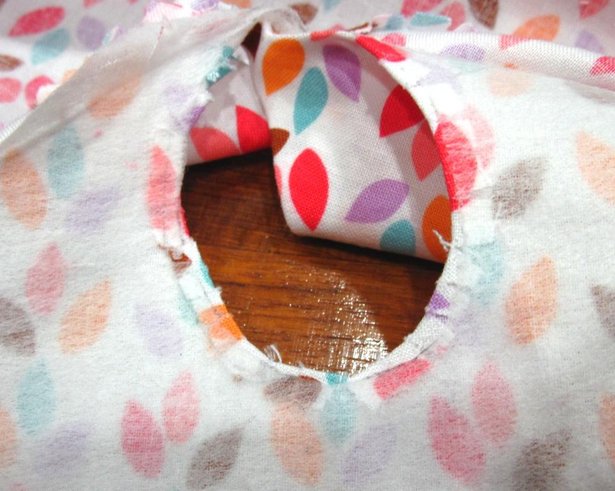 Heat up your steam iron, and place the interfacing on the back of your fashion fabric. Tuck in the snippy bits under the facing.
When you're ready, PRESS.
And voila! The snippy bits are all nice and neat, and you have a piece of fabric with a cut-out in it. YAY!
Do the same for the interfacing on the facing.
0 Comments on Step 6