Katjusha
Added Aug 13, 2010
Several Places, ...

Step 18 Done! :-)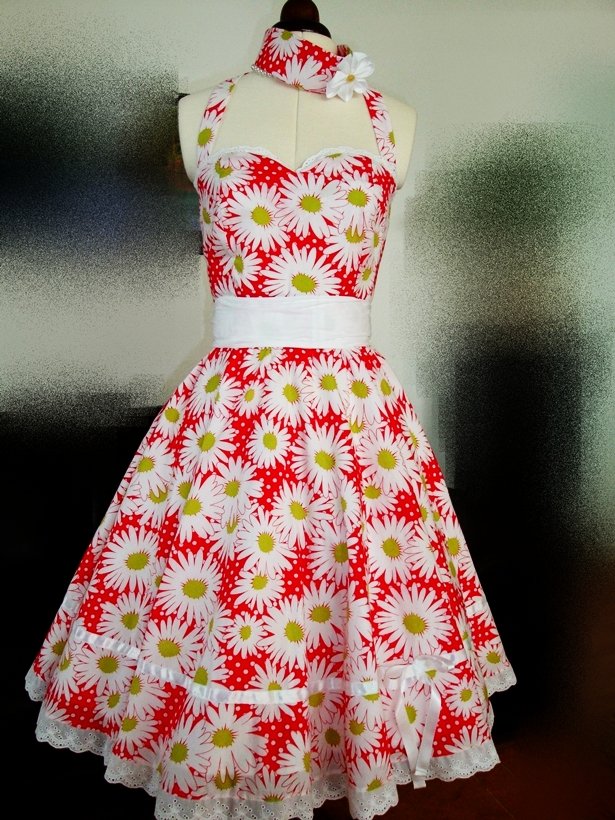 It is done!
Please remember to post YOUR finished version! We are very curious how it will look like!
Note: Belt is optional.
It is not included within the pattern.
Use two 14 cm (5 1/2´´) x 2,00 m (2 1/8 Yds) strips.
Put both together. Right side inside. Stitch together.
Small open hole has to remain to turn inside out. Optionally cut short side diagonally. Stitch hole manually.
0 Comments on Step 18
Patterns for this Project
This project is based on
Make it

Make it