How to Make an A-Line Skirt
Added Feb 4, 2011
by Jamie Lau
Brooklyn, New Yo...

Step 2 Transfer the dart to the hem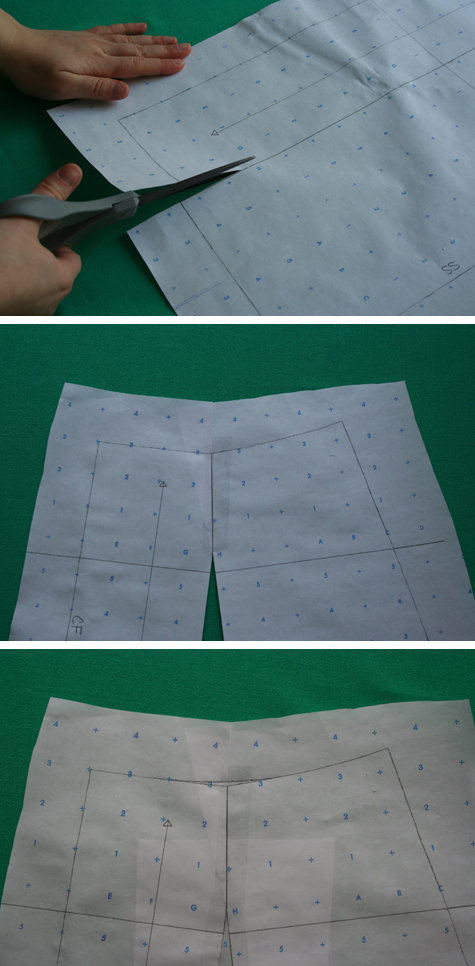 Slash up the line from the hem to the dart vanishing point. Next, slash one of your dart legs to the vanishing point.
With the paper still slightly connected, pivot until the dart is closed, matching up the two dart legs as the hem fans out. Tape the dart closure.
Smooth out the waistline if necessary.
0 Comments on Step 2
This project is based on
Make it