Heart shape smocking a honeycomb texture, Valentines Day pro...
Added Jan 28, 2012
by mktDesign
Northampton, Uni...

Step 2 Mark the fabric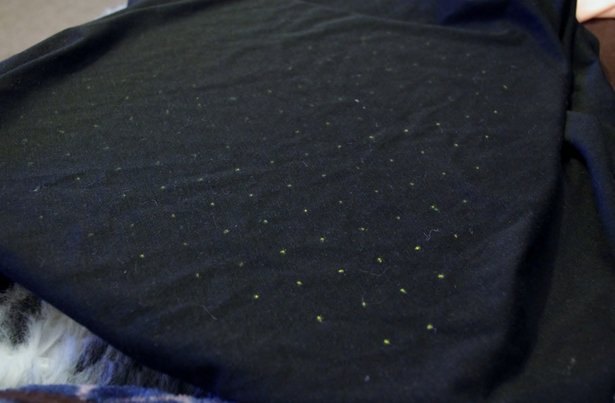 With two different colours of chalk, place the pattern (this that you have made holes in) on the fabric and mark it following the colour chart of blue and red. Or if you like a different scale other than 2cm by 2cm simply follow the combination on the whole heart PDF Placing dots with desired distance in between.
0 Comments on Step 2