Daisy, Daisy give me your answer, do. Circle Skirt and Sunbe...
Added Aug 16, 2013
Somewhere, Ireland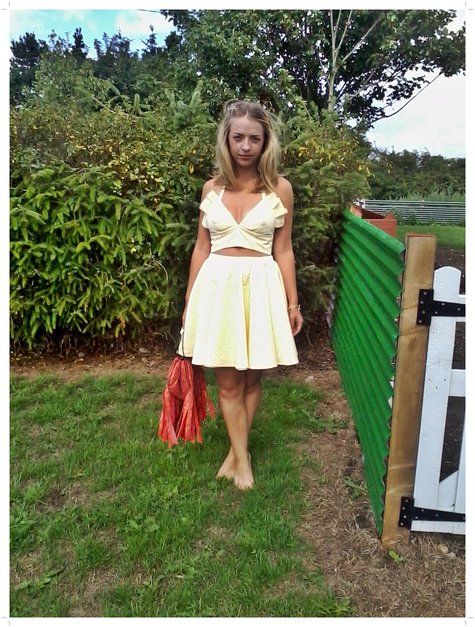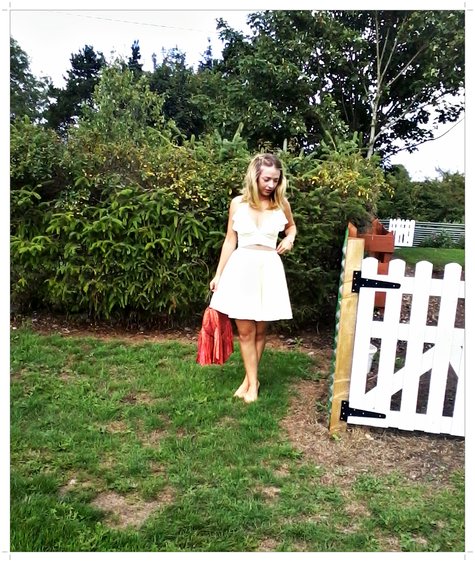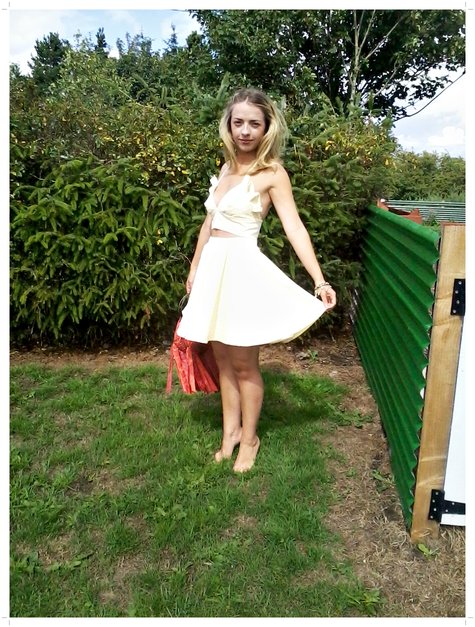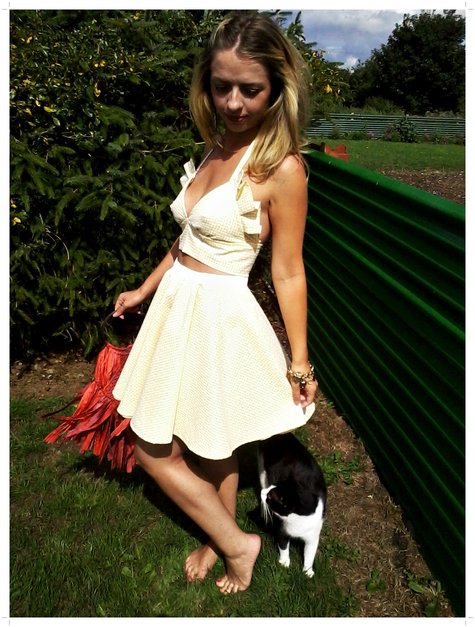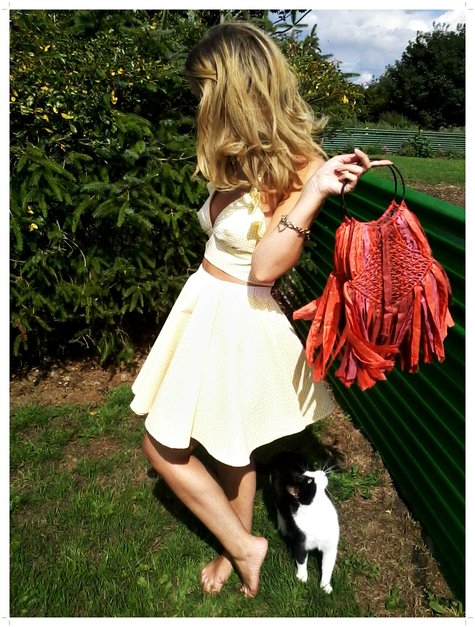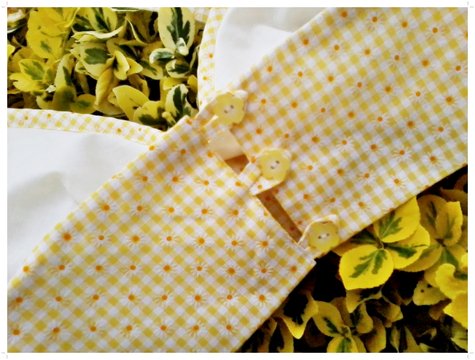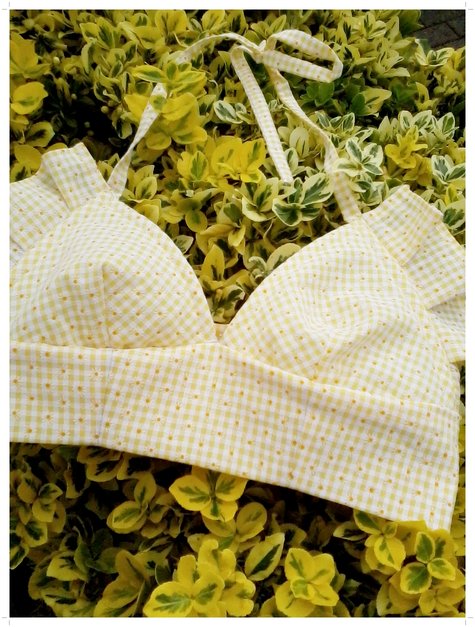 ShareThis
Description
Summer just isn't over yet!!!
Both items are entirely my own design. A simple fully lined circle skirt and sunbeams inspired crop bustier top. I got the fabric online and although the exposure isn't really great, it has some 3D daisy prints on it, very very cute even if I do say so myself.
I took my time with the hemming of the skirt. Hemming a circle skirt can be a right pain as it tends to twist in every which angle while sewing, but I have found a wonderful tutorial online for "Hemming a curved edge by machine" which made all the difference. Some tutorials on Youtube are unnecessarily complicated, but this one is easy to follow although time-consuming.
It took me over an hours and I'm not joking but it's really worth it. Pressing and pressing and pressing!
Taking your time on your project makes it look professional, rushing is never a good idea. Creased projects are a no-no! Can't say it enough.
check the tutorial for hemming: http://www.coletterie.com/tutorials-tips-tricks/tutorial-hemming-a-curved-edge-by-machine
The bustier is my own design and will upload a tutorial for that if someone interested to make one for herself.
Although it is a very simple outfit, it looks striking and takes some time to make :) I hope you like it!
Difficulty
Intermediate
Categories