Celestina- altered and recycled take two
Added Aug 13, 2007
by nikkishell
Melbourne, Austr...

Step 11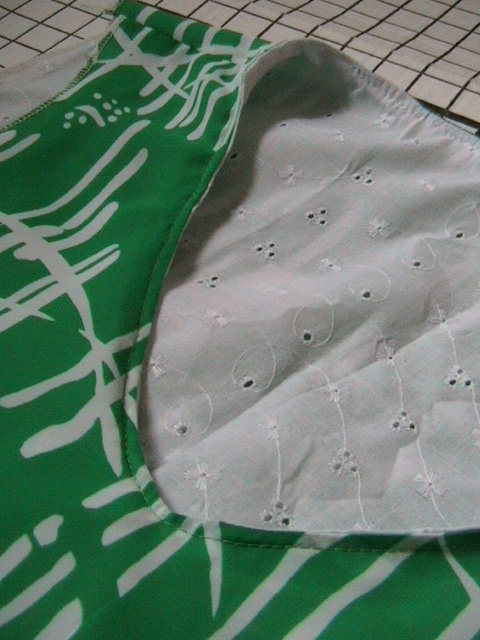 Press the neckline and top stitch.
Sew in the sleeves as i have done in the denim Celestina except do not add the cuffs, just turn and stitch.
Hem the dress and hem the lining slightly higher so it does not show. Or you could hem the top dress higher to have the lining showing, it your choice.
0 Comments on Step 11
This project is based on
Make it