BurdaStyle Sewing Vintage Modern Contest 2013 - the Amelia s...
Added Feb 14, 2013
by macska
Wellington, New ...

Step 1 Lengthen the top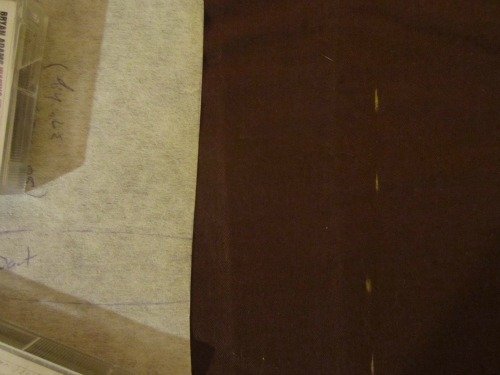 Add to the length by measuring 5cm (plus your desired hem allowance) down from the hem of the top, on both of the front bodice pieces and the back bodice (for a style that sits at the hips).
Extend the darts on the back of the shirt by drawing a straight line through the centre of the current darts, down to your new hem length. Taper the dart to nothing at the new hemline by drawing a line from the bottom of the original dart points to where the dart centre-line you just drew intersects the hemline.
0 Comments on Step 1