Activity / Fidget Aprons for Dementia / Head Trauma Patients
Added Jul 19, 2011
Marietta, Georgi...

Step 1 Cut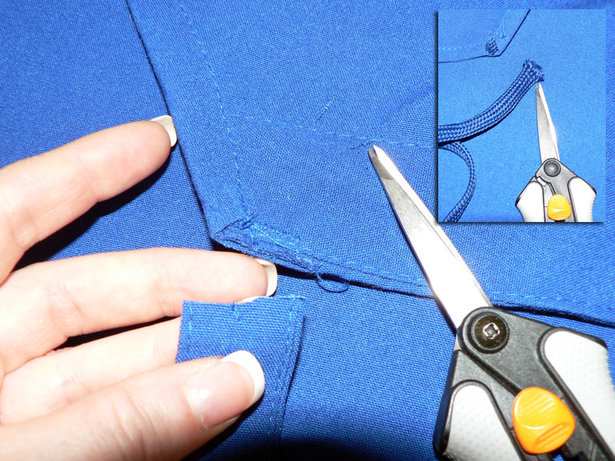 Cut…
…pattern pieces along solid lines, pin them to fabric and cut out.
…side ties off apron (1 will be used to attach the worry beads).
…one side of neck loop, (adding velcro to make this adjustable later). This allows the neck to be adjusted for maximum comfort.
0 Comments on Step 1