A Date With A Coffee Date Dress
Added May 12, 2013
Liverpool, Unite...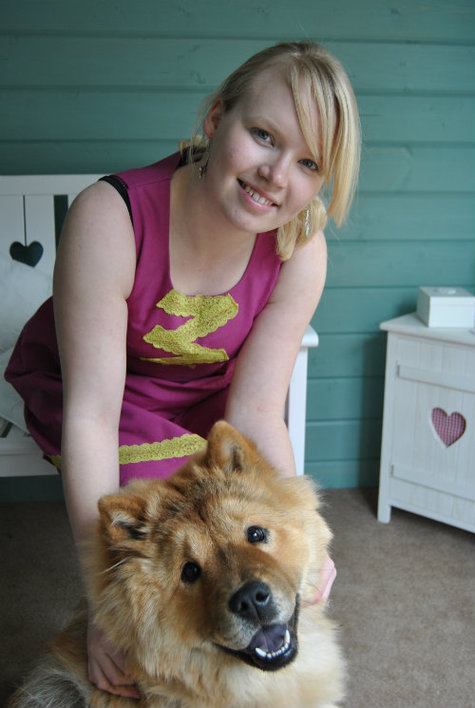 ShareThis
Description
Until now I have been a little skeptical about trying out print at home patterns. The idea of printing them out and piecing them together always seemed a little tedious and potentially unreliable. Well I have been proved very wrong and as soon as I realised this I could not wait to try out the coffee date dress, a pattern I have had my eye on for a very long time.
For my first attempt I have used a heavy pink fabric from Ikea and a contrasting lime green lace trim. I approached the ruffle idea a little differently which required a lot of strategic folding but I love the effect and how it has turned out.
There are more pictures on the Made with Hugs and Kisses blog post , including lots of adorable pictures of my very cheeky dogs!
I would love to know what you think, both of my dress and of the pattern if you have used it.
Also, if anyone has any suggestions for some more free print at home patterns I would love to hear about them – I think I have new obsession :D
Hannah xXx
Categories
0 Comments