11/2010 Lambskin coat
Added Dec 21, 2010
Munich, Germany

Step 1 Preparation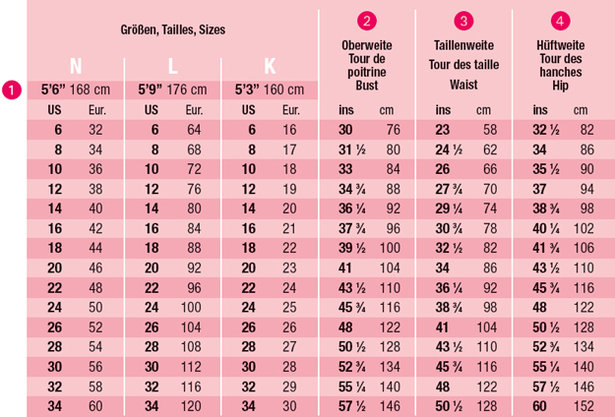 Trace the pattern pieces from the pattern sheet. Follow lines and details for style 124. Lengthen piece 7 as indicated. Cut pieces 7 and 8 apart on the marked seam lines.
Tip: Trace the pattern pieces twice from the pattern sheet and turn one piece over for the left half of the coat.
Seam and hem allowances:
No seam allowances on the following edges: centre seam edges of left back pieces and left yoke; section seam edges (vertical) of centre front and back pieces; joining edges of yoke; section seam edges (horizontal) of lower front and back pieces; side seam edges of fronts; back ¬seam edges of upper sleeve pieces; all hem edges; front and neck edges; and on pockets. Cut remain¬ing edges with 1 cm (3/8 in) wide seam allow¬ances.
0 Comments on Step 1
Patterns for this Project