11/2010 Front pleated pants
Added Dec 21, 2010
Munich, Germany

Step 1 Preparation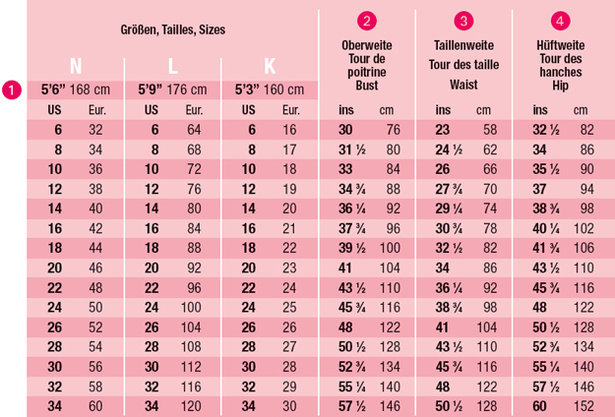 Trace the pattern pieces from the pattern sheet. Lengthen piece 23 as indicated. Trace the marked pocket piece from piece 22 to abutting line. Note different lines for right and left front edges of waistband.
The pocket lines on piece 23 are marked in full on the pattern for size 72 only. For sizes 76 – 88, complete these lines accordingly.
Seam and hem allowances:
Seams and edges 1.5 cm (5/8 in), hem 4 cm (15/8 ins).
0 Comments on Step 1
Patterns for this Project