02/2011 Safari shorts
Added Feb 22, 2011
Munich, Germany

Step 1 Preparation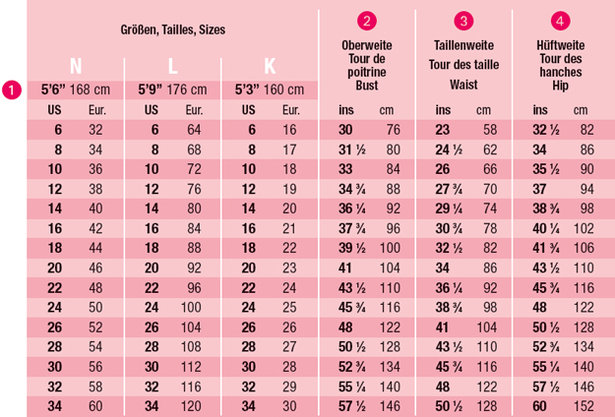 Trace the pattern pieces from the pattern sheet. Follow lines and details for styles 122 A and 122 B. Trace the smaller pocket piece marked on piece 25 as a separate pattern piece.
The stitching line at the zip opening is marked for size 36. For sizes 38 – 44, mark the stitch¬ing line the same distance from centre front as for size 36, noting length of opening. Pocket lines on piece 22 are marked on the pattern for size 36 only. For the other sizes, complete the marking accordingly.
Seam and hem allowances:
Seams and edges 1.5 cm (5/8 in), hem 4 cm (15/8 ins).
0 Comments on Step 1
Patterns for this Project