The Secretary Blouse
Added Jan 14, 2015
By sartemis
Boechout, Belgium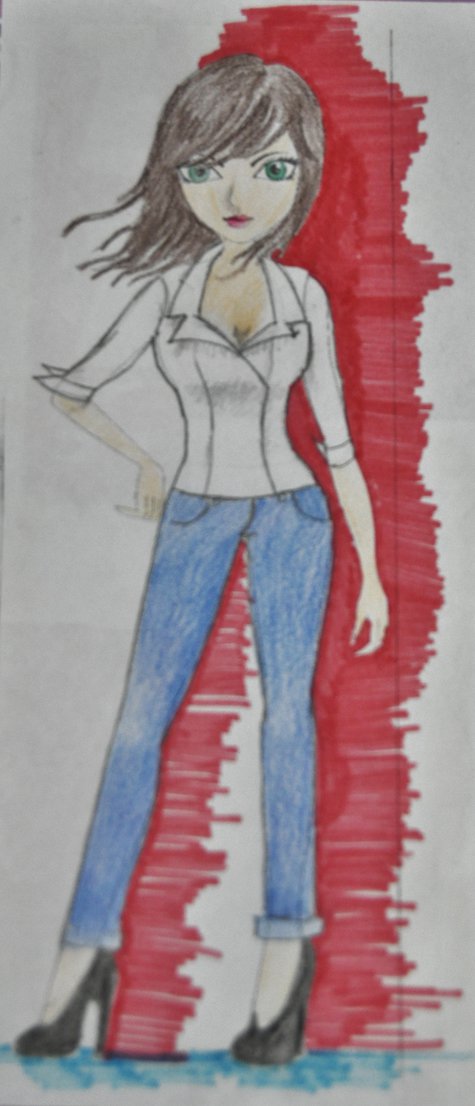 Rating

Buy or download pattern to rate

Difficulty

Intermediate

Size

1-10 See Sizing Chart

Type

Download
Notes
This pull over blouse features a dramatic collar with low neckline. It's got half length sleeves and cuffs.
The pattern includes seam allowances and has the necessary pattern marks.
Note on the sizing: I've used my own sizing system since I want people to base themselves on the actual finished size of the garment. I've found that a lot of fit issues are the result of simply making up the size we think we are instead of the size we really are. Please refer to the finished measurements listed on the pattern to make your decision as to witch size you'll make.
sizes included are 1-5 since burda only let's me upload one pattern PDF and I think 10 sizes to one pattern is overcrowding it. The other sizes can be found on my blog
Recommended Materials
strech fabrics with 4cm stretch for 10 cm of fabric. (you can test this by trying to stretch 10 cm of the fabric over a ruler to 14 cm.)
Amount of Fabrics
1,5 m for the smaller sizes, maybe 2m for the bigger sizes
Categories
What's New

By Issue

Fabric Type

Women

Men

Kids