So, I have this great fabric...
So I have this great fabric. It's fairly stiff, has a slight stretch cross-wise and looks a bit like a twill weave (still not great at identifying fabric, so could be wrong). The print is massive (each element is about 20cm) and very striking. It's 140cm wide and I have about 2 metres.
This is the fabric

Next to my Kindle to show the size of the print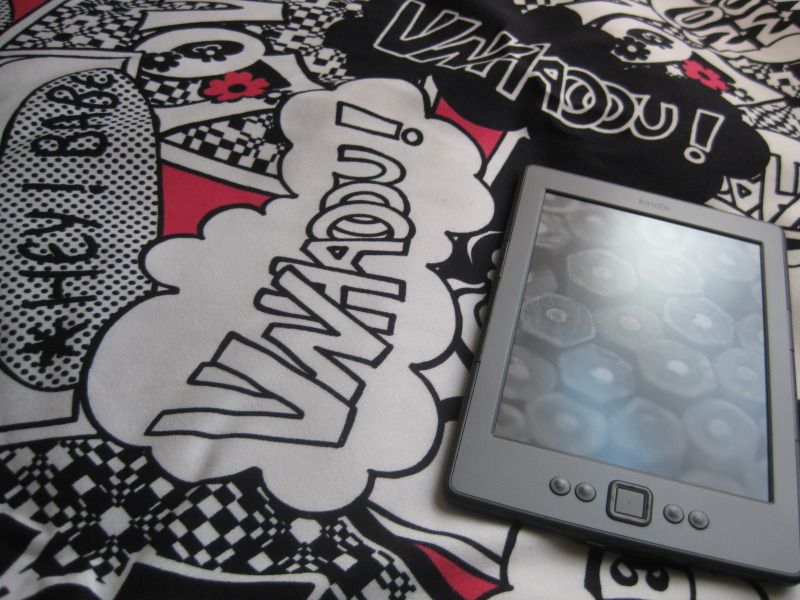 I bought some last year and made this skirt, but due to lack of planning and various elementary errors, I don't think the print has been used to its full potential.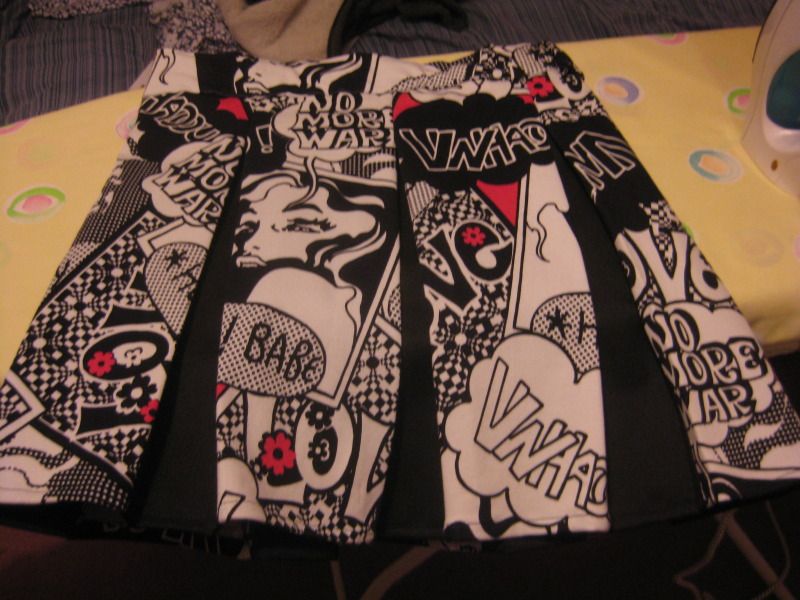 What can I make with it??? I was thinking the Danielle dress, but it also looks good as a simple a-line, are there any other ideas?
Suggestions welcome!