How to sew a "backless" dress with sheer fabric?
I am interested in learning to sew a dress like Olivia Wilde's from the 2009 Emmy Awards.
This is a website where you can view the dress: http://www.huffingtonpost.com/2009/09/20/olivia-wildes-emmy-dress_n_292812.html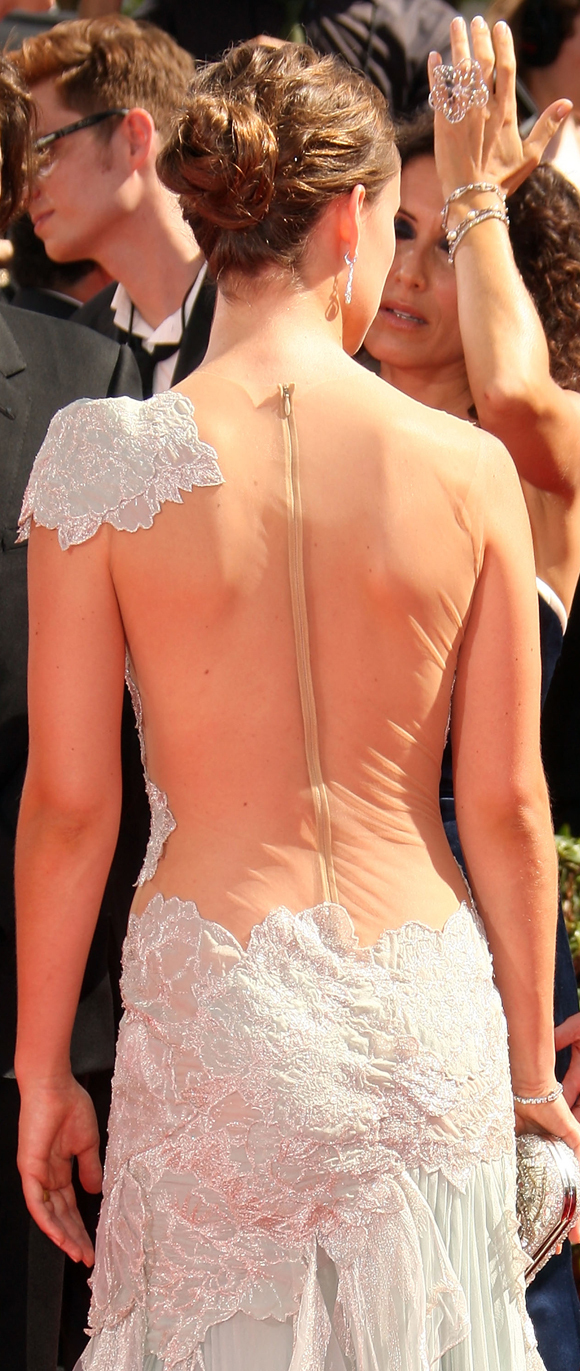 I don't really want a replica of her dress, but I am intrigued by the backless thing that is going on that uses tulle/voile/chiffon?? (if you know what type of fabric that is…) and would like to do something similar. I am an intermediate sewer, I can make most things from patterns and do minor alterations, but have never made a pattern from scratch or done extensive pattern alterations. I have never worked with a sheer like that backless dress and wondering if there is a specific technique to keeping the heavier fabric from pulling.
If you have recommendations on what I should look for, books that have that info, how to do it, or if you have seen a pattern that has something similar please let me know.
Thanks!
1 Reply