How do I get drapes like this?
Hello,
My best friend has asked me to sew a dress for her vow renewal, and she's wants one with a skirt exactly like the one in the picture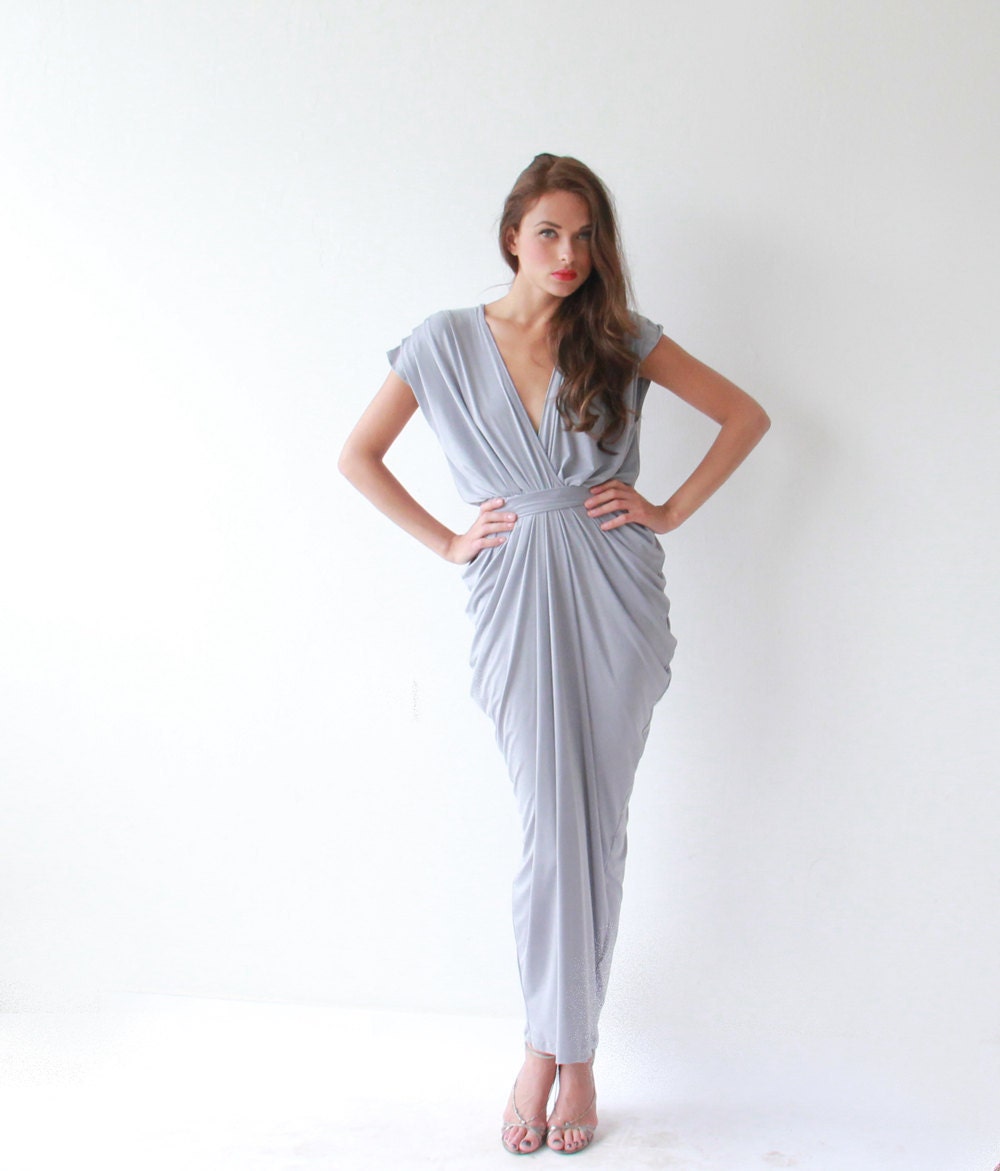 here's the back: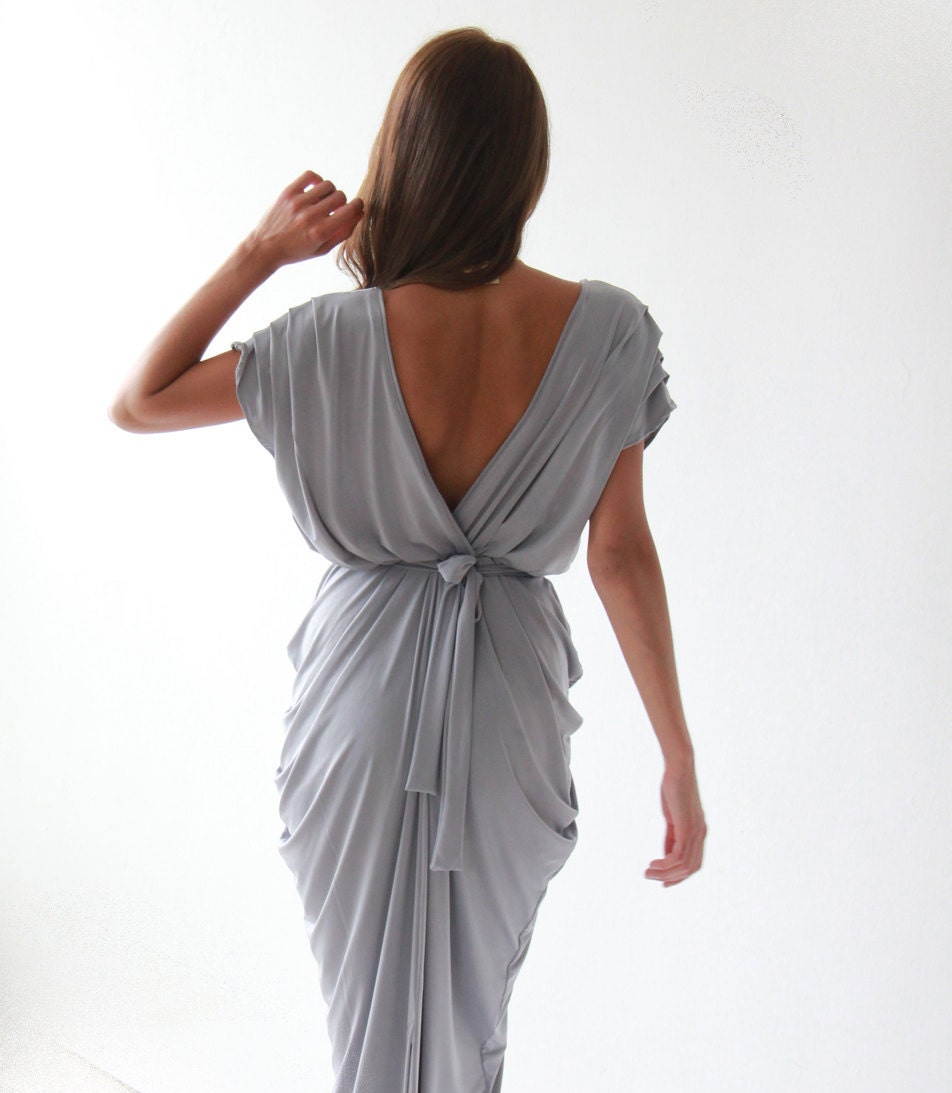 how do I achieve drapes like that around the hips? Bear in mind that I'm a pretty novice seamstress, so please explain as simply and thoroughly as you can.
Thank you all so much!