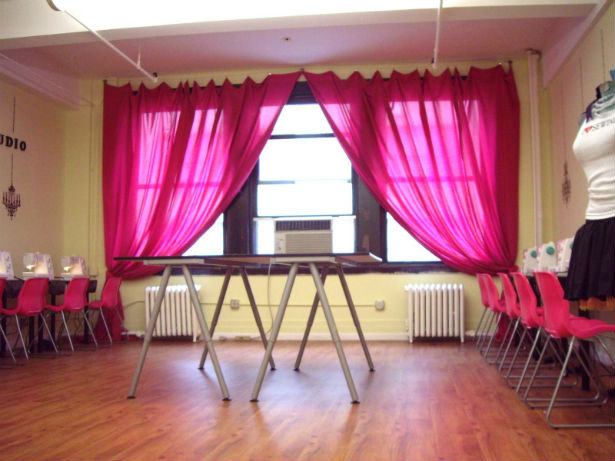 ShareThis
For anyone spending the summer in New York City, check out these fun workshops offered at The Sewing Studio!
Most of us have a few articles of clothing stashed away in our closets that we've worn out but can't bear to throw away. Whether its the style, shape or fit, finding that perfect garment is often a rare occurrence…
Learn how to create a pattern from an existing style so your favorite pieces can make their way back to the front of your closet! The Sewing Studio NYC's Feature of the month is their popular "Copy Your Clothes" workshop. Register for any Copy Your Clothes workshop in June (on the 6th or the 21st) and save $25 dollars with the promo code "06CYC25".
Another great workshop is coming up just in time for Fathers Day. Stuck for gift ideas? Impress Dad with your sewing skills and make him his very own tie! This workshop is on June 13th. There are only 7 spots left so register today!
June is shaping up to be a busy month at The Sewing Studio! Check out more upcoming workshops here.
Happy Sewing!