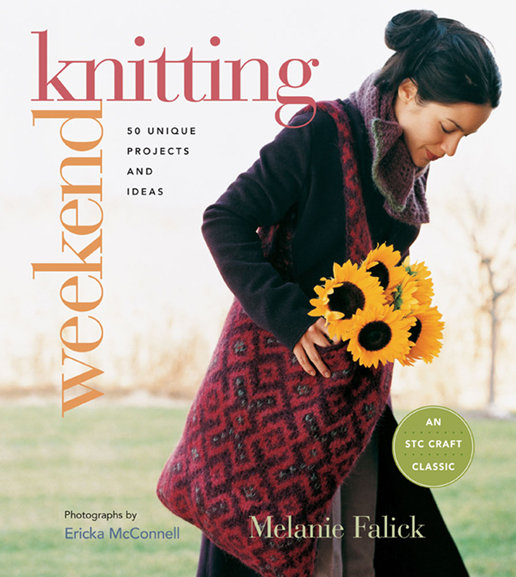 ShareThis
The amazing Clara Parkes of Knitter's Review and STC Craft are teaming up for a very special giveaway to celebrate the release of Weekend Knitting in paperback and the beauty of taking time off to knit and learn new knitting skills with friends.
Clara has been hosting an annual knitter's retreat every fall for the last eight years, and this year's gathering, which will take place November 20, 2009-November 22, 2009, in Williamstown, Massachusetts.
Now, here's the exciting part. STC Craft has one retreat package to give away. That means that one lucky winner will have his or her retreat expenses covered: to be specific, the cost of all classes and activities, two nights' lodging in a private room, all meals from Friday dinner through Sunday breakfast, snacks and beverages throughout the weekend, plus all taxes and gratuities, will be covered. In addition, the winner will receive a copy of the new Weekend Knitting paperback in a gift basket in his or her room. The cost of transportation to/from the event is NOT covered.
To enter or for more information, go to Melanie Falick Books.