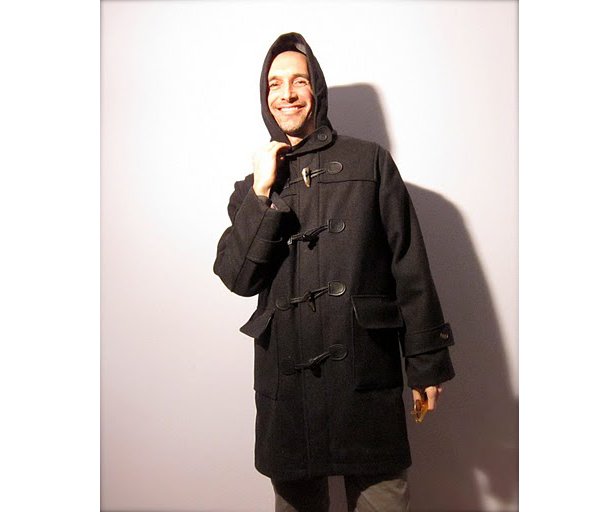 ShareThis
Readers, sometimes I get so caught up in the drama of whatever sewing project I'm involved in that I forget why I'm sewing in the first place. Does this every happen to you?
Here are my personal top ten reasons why I love to sew.
1. It feels great to make something out of virtually nothing.
It still amazes me that I can turn ordinary fabric and some thread into something I can actually wear. If the fabric is cheap, even better, but it's not essential; I'd sew even if it weren't!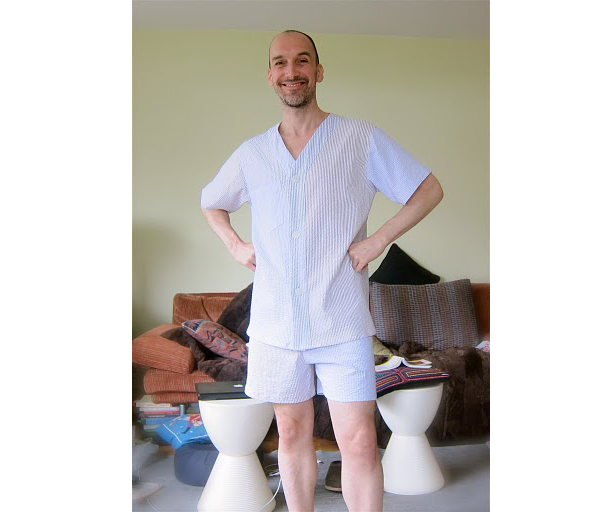 2. Sewing is a fantastic creative outlet.
I have always been interested in the arts, be it film, theater, music, fashion, or dance. For me there is nothing more fun than choosing a project (ideally some long-forgotten vintage pattern), finding the right fabric for it, and then slowly watching it be transformed into a three-dimensional garment.
3. I love the challenge.
Sewing is challenging in countless ways. As I mentioned, it feels great to start with something mundane (bedsheets!) and see what I can turn it into; it's fun to push ourselves and go beyond what we think we can do. Isn't that part of the reason for the popularity of shows like "Project Runway?" (What will they be asked to sew with next: packing peanuts, cardboard, and bottle caps? Go for it!)
4. It's exciting to work with my hands.
Most of us are no longer doing work — let alone earning a living — that involves making anything. But there are few things as satisfying; it seems to be part of our human DNA. I don't entirely understand why, but it is.
5. When you've finished a project, you — or someone you love — has something new to wear!
What could be more thrilling after spending hours sweating over a sewing machine and fussing with pattern matching and buttonholes than to have a brand-new outfit — or two!
6. Sewing feels like self-sufficiency.
To use a sewing machine most of us depend on electricity, which we're probably not providing ourselves, as well as on the people who weave the fabric, create the notions, design the patterns, etc. Still, doesn't being able to sew feel like taking care of your needs yourself? For me it's up there with growing your own tomatoes or drinking milk from your own cow (something I have never done, mind you, but the idea appeals to me).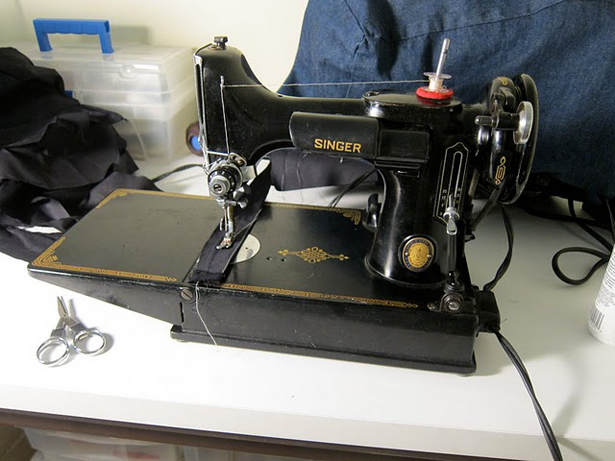 7. Sewing stimulates the mind.
There is SO much to learn when you start to sew: To read and, if necessary, alter a pattern. To understand fabrics — what they're made out of and how to work with them. How to use a sewing machine. How to assemble a garment, to give it those professional touches, and so on. What could be more exciting than learning so much?
8. Sewing connects you to others.
Granted, compared to knitting, sewing is solitary (with the exception of quilting, perhaps), but think of all the fantastic sewing communities out there, like BurdaStyle and Pattern Review. In the past two years I have met so many talented, inspiring, intelligent people through sewing, not to mention through blogging about sewing!

9. Sewing is sexy.
OK, I'm kind of reaching a bit on this one and I can't back it up with hard evidence. But sewers, I ask you, isn't it kinda' sorta?
10. Sewing is resourceful.
You get to have the clothes you want and nothing you don't. You're not lured by the 40% sale at Gap, from which you return home to find that you've spent your hard-earned money on something you care about very little. Who hasn't got caught up in the frenzy of a sample sale and lived to regret it when you tried on your purchases again at home or, years later, discovered those pants (with tags attached) that never did fit right, still hanging in the closet?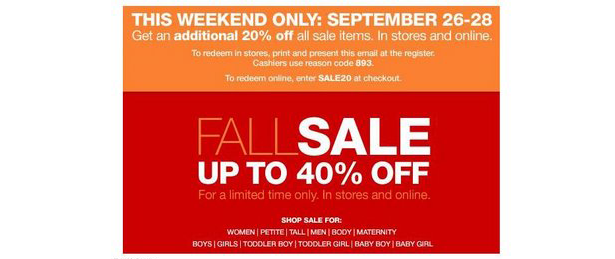 In closing, why do you like to sew? What are some of your top 10 reasons? Have I left anything important out?
Do tell!
~Peter
When native New Yorker Peter Lappin bought his first sewing machine two years ago to hem a pair of thrift store jeans, little did he know he was initiating a journey that would bring him fame and fortune. While awaiting his fortune he stays busy writing "the world's most popular men's sewing blog," Male Pattern Boldness, and now contributing to BurdaStyle.
"For more than twenty years I'd lived on the edge of the Garment District without even knowing what a seam ripper was. Now I rip daily!"