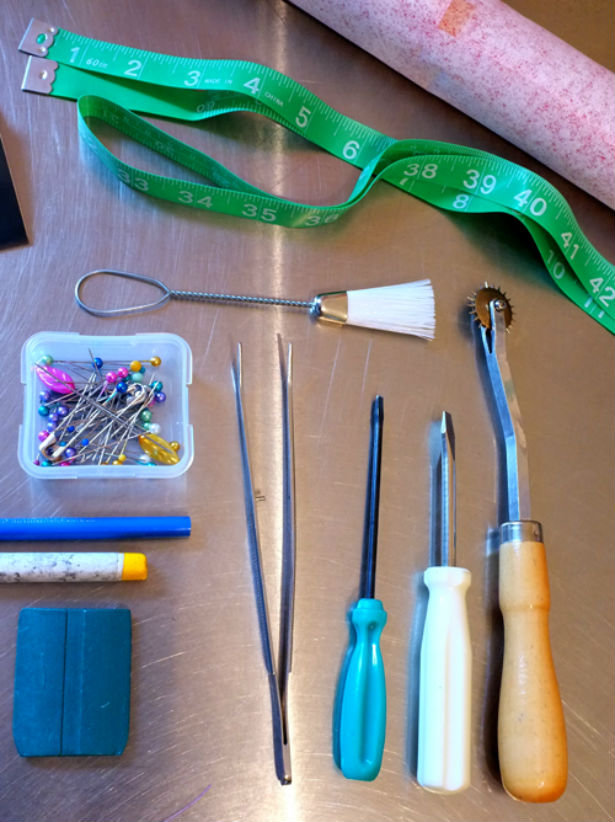 ShareThis
Do you have all the latest sewing tools and gadgets in your collection? Tell us what notion you can't live without and why for a chance to make your magazine debut the next issue of BurdaStyle US!
Click below to fill us in for a chance to be featured in BurdaStyle US!
In our Summer 2014 issue of BurdaStyle US magazine, we included your Top 10 Organizing Tools.
Now, in preparation for the fall issue of BurdaStyle, we want to know:
WHAT'S YOUR VERY FAVORITE SEWING NOTION? WHAT DO YOU LOVE ABOUT IT?
Comment below with details, and include:
• Your first name and Last initial
• City and country (or state if you live in the US)
• A high quality picture of you (it will be published in the magazine if your tip is chosen!)
You can send your photo to answers@burdastyle.com. Please include your BurdaStyle username or a summary of the tip in the email body!
If we receive your photo and the details outlined above, your insider tip could appear in the next issue of BurdaStyle US!