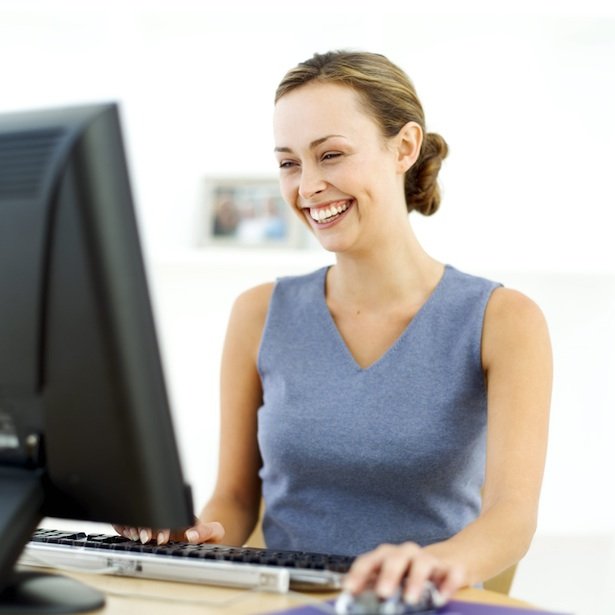 ShareThis
We're looking for a Project Editor for BurdaStyle magazine. Interested?
(*UPDATE: Thank you so much to everyone for expressing your interest in working with us. We've reevaluated our staffing needs and have pushed back any hires until the frequency of the magazine increases. Please keep an eye on the F+W careers page for new positions as they come up.*)
One of the new things that's around the corner for us here at Burda is a relaunch of our spectacular BurdaStyle magazine! If you haven't yet picked up a copy, you'll surely be blown away. BurdaStyle magazine has been around since 1949 and is prevalent in almost 100 countries. And we're about to unveil a redesign of the magazine in the US and Canada this fall.
BurdaStyle magazine is jam-packed with great style. It's filled with gorgeous Burda designs, free patterns, and sewing tips galore. And with this exciting release, of course, comes a lot of work behind-the-scenes. We've been busy bees choosing patterns, designing pages, and pulling together new product that I just know you'll love! And we're now looking to bring on board a talented Project Editor.
The BurdaStyle Project Editor will work with me and will be heavily involved in the magazine. You'll rewrite existing sewing instructions in a way that's clear and easy-to-understand for the North American audience, and you'll eventually help to produce pages and create new content. It's a very detailed role, and the perfect person has an incredible technical background in sewing and garment construction (a fashion design degree is preferred but not mandatory). The perfect candidate also has fantastic writing and copy editing skills, and is extremely meticulous and punctual.
This is a full-time job and we're looking for someone who can start immediately. An ideal candidate will be based in Loveland (Colorado), New York, Cincinnati, Sudbury (Massachusetts), or Toronto. However, if you're the absolute perfect person for this role, there is a possibility you can work from home.
Does this sound like a fit? Here's the job application for the BurdaStyle Project Editor position. And if you feel like sending over your resume by email, send it to careers@fwmedia.com (if you cc jobs@lovesewing.com, I'll see your resume come in as well).