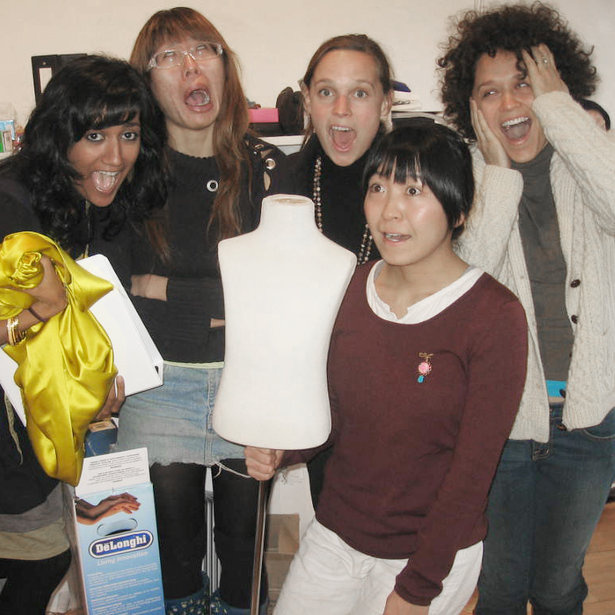 ShareThis
UPDATE: Everything can be uploaded now, but sometimes the site is slow…. Please be patient and continue to upload all your beautiful creations!
Dear dear BurdaStyle Members!
We appreciate nothing more than having all of you on our site! We love seeing new creations in the morning and nothing is more special then seeing members helping each other in the forum.
That makes it even worse, that we have been having so many problems with the site lately! It has been unreasonably slow, uploading creations/how tos etc. was not possible, we were not able to post any new patterns and posting in the forums was so slow that it basically was pointless. We feel horrible!. But believe us, we are working hard, together with our programming team, to clean up this mess.
Originally, this blog post was supposed to be about all the new little features that we just implemented. It was supposed to be one happy post, but essentially that is what caused the trouble.
Nevertheless here a couple of the new features:
-Right under Just Signed Up, you can see now, how many total members we are and how many members currently are online.
-The member list shows now only the members with the beautiful avatars to present especially the ones of you that are working hard on our site.
- We finally are able to manipulate the tiles and the text on the home page ourselves, which means we can constantly update them and bring you plenty more fun news at all times!
- We implemented a favicon. It may not be visible in all browsers yet, but it certainly is there!
- We changed the menu bar around a bit, to concentrate it to the most important stuff.
- The menu item that you are currently viewing is switching colors in the menu bar, so that you always know where you are!
Those are only a few of the little things that we worked on , there is a lot more little stuff, that is supposed to make your life easier, without you even noticing.
We are working already on the next badge of quick fixes, which are supposed to be released in a couple of weeks and include some nice features. More about that, once we
FIXED THIS MESS!
xoxo
The BurdaStyle Team