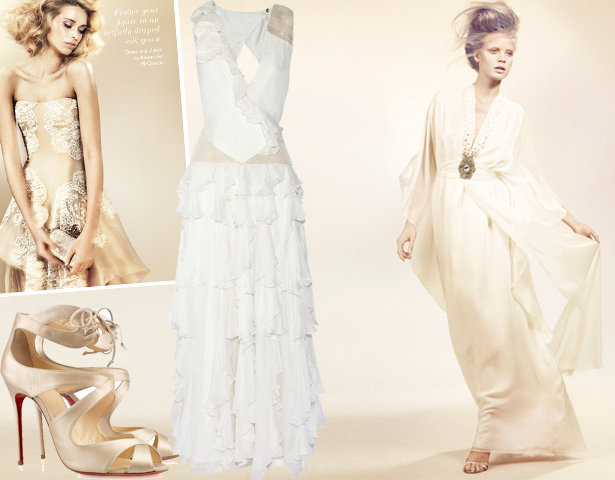 ShareThis
Is anyone getting married any time soon? Are you making your gown? If so, read on and check out these brand new sewing patterns for wedding gowns!
While I was visiting Argentina with my boyfriend this past November, he popped the question— and we are to marry in September! Everyone keeps asking me what my gown is going to look like, and yes, I have a pretty good idea of what I want to design for myself, but I am not someone who can plan something as important as my wedding dress so far in advance. What if I change my mind? For now, I am collecting images, swatches, fabric samples and trims while my ideal gown materializes in my mind. My goal is to make it in the summer. For now, let's get inspired: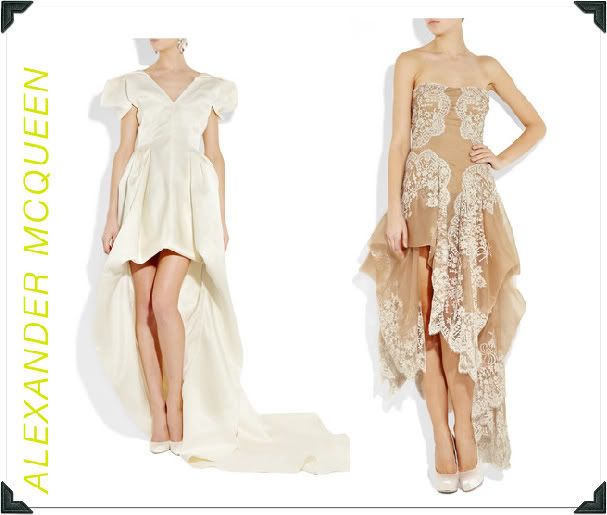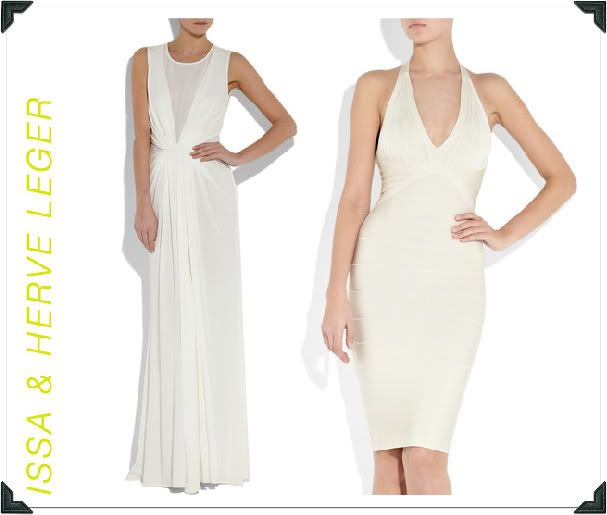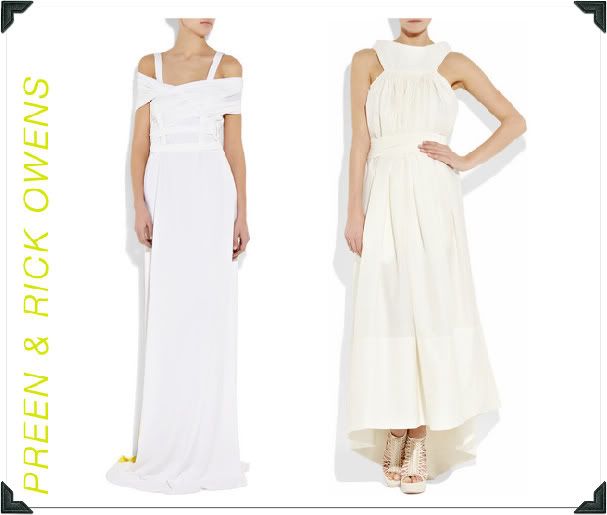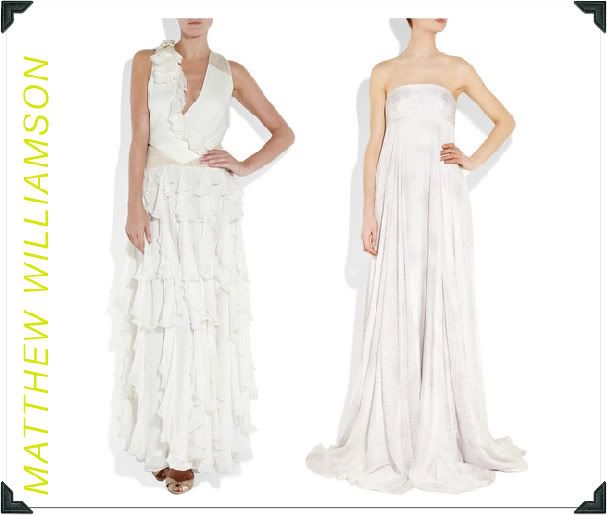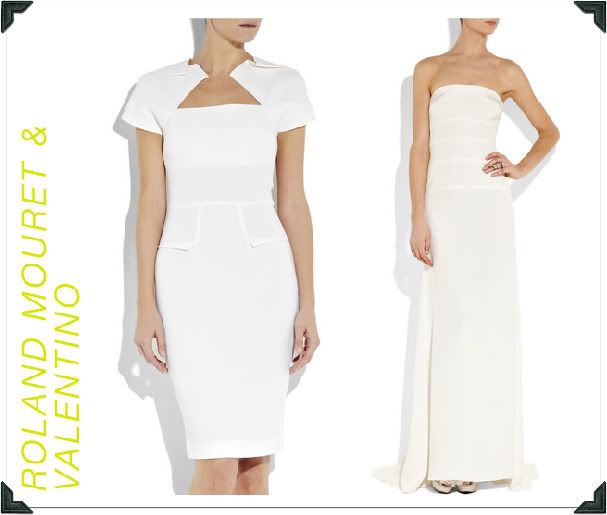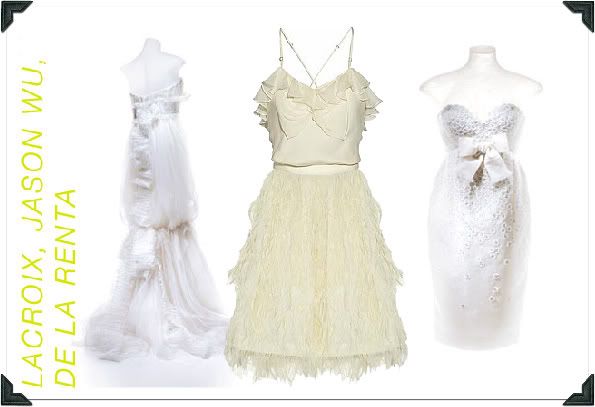 The images above are from Net-A-Porter's Wedding Guide, if you like what you see, follow the link for more browsing.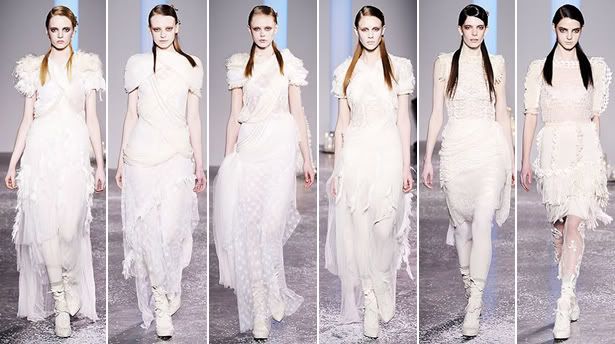 And my personal favorite, Rodarte.


Sewing patterns for the bride:




1. Column gown

2. Strapless 3-tiered gown

3. Strapless 2-tiered gown

4. Ruschd front gown with train

5. Simple gown with tie

6. Sleek full-skirted gown

7. Modernist gown

8. Gown with sleeves

Sewing patterns for the bridesmaid:




1. Rusched front dress

2. Mod dress

3. Bubble skirt dress