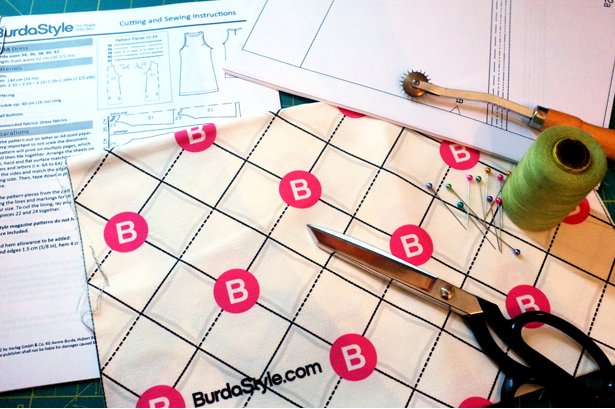 ShareThis
This Thursday BurdaStyle will air its first live webinar! We are going back to the basics to present you with all the information you need to know before you start sewing. This live webinar is for creative individuals who want to start sewing but have no idea where to begin. Register now for FREE as a sneak peek into our new line of webinars.
Instructor and Online Editor of BurdaStyle.com Meg Healy, will show you everything you need to start unleashing your inner seamstress. She will cover everything from reading those confusing pattern envelops to breaking down different fabric categories.
Get a look inside her sewing studio, ask her questions during the webinar, and learn everything about BurdaStyle.com including setting up a profile, uploading projects, and printing those pattern PDFs.
Resiger Today for FREE!. The webinar will take place Thursday May 30 at 1:00pm EDT. Learn more about the webinar here Don't forget to tell all your friends who want to learn to sew.
Hope to see you there!