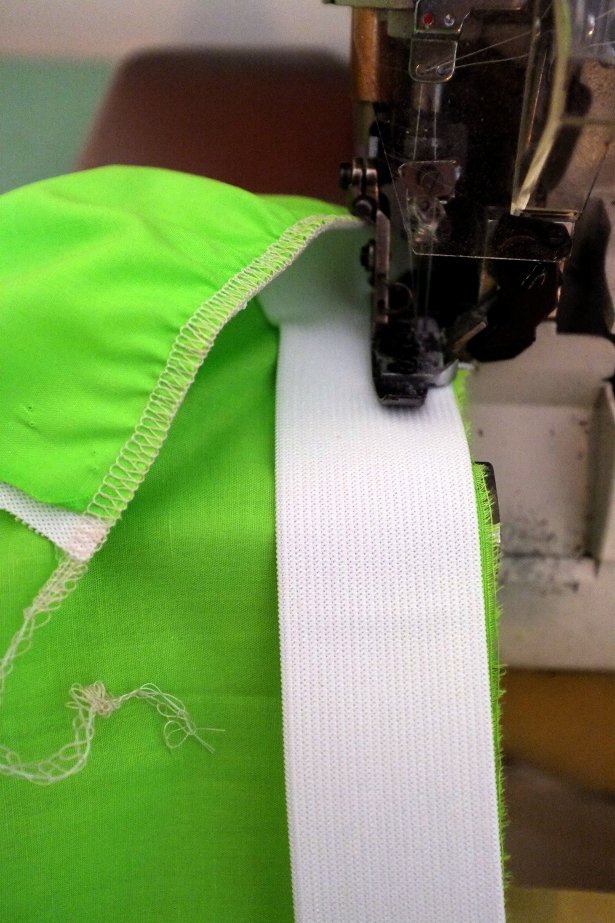 ShareThis
Get the full scoop on installing and adjusting waistbands in your garments.
Are you ready to move beyond tops, dresses, and accessories? Do you need to take in the waists and seats of your garments (including that rad thrift store find that's just a bit too big) or are you ready to learn advanced techniques, like inserting a tailored waistband?
In this live web seminar teacher and fashion aficionado Becky MacKinnon tells you everything you need to know about applying and adjusting waistbands. Ask her questions and expand your expertise.
Click here to register for the live web seminar on Thursday, September 12th at 11am EST (4pm GMT). Can't attend? No problem, each registrant receives a recording of the event, along with any resources mentioned during the event.
What You'll Learn:

Apply and adjust different styles of waistbands.
Methods of sewing zipper and button flies
Proper application of a tailored waistband
Tacking your facings: stitch-in-the-ditch vs. hand stitching
Waistband treatment at zippers.
Adjusting the waistband of a lined garment.
Skill Level:
This web seminar is for sewers who are comfortable operating their machine, but may require some advice on technique.
Have a question about a specific technique? The will be a Q&A session at the end of the webinar where you can ask Becky any questions you have. No question goes unanswered!
Can't attend the live webinar? Everyone who registers will receive a recording of the event, any downloads or resources referenced during the webinar, and have the ability to ask follow-up questions.
Click here to register for the Waistband Techniques webinar to learn more about adjusting and inserting waistbands.
Hope to see you all there!