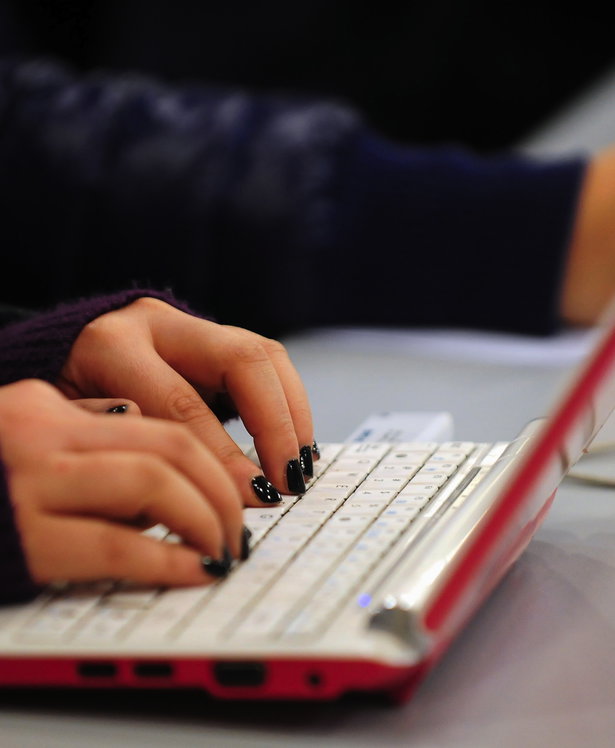 ShareThis
Want to start or improve your own blog? Learn key tips from Katy on how to set up a blog using WordPress and increase blog followers in Thursday's web seminar!
Katy Patzel is a research scientist by day, sewing extraordinaire by night. With over fifteen years of sewing experience Katy began the sewing blog "Katy & Laney" with close friend Ashley Laney. Katy & Laney has been featured on many social media platforms and popular blogs including Burdastyle, Kollabora, Grainline studio, and Buzzfeed. In addition to blogging Katy can be found teaching sewing classes at Greys Fabric and Notions in Boston. You won't want to miss out, click here to register for Thursday's web seminar.
This web seminar will introduce the WordPress blog platform and teach you how to set up an account. Katy will share tips she has learned along the way for taking appealing photographs, as she walks through creating a blog post. You really don't need expensive camera equipment. With just a smart phone (simple camera), computer, and a little imagination, you can create amazing content, so why not jump on in? Register for Thursday's web seminar if you're a small business owner who would like to better market your business or your brand
What You'll Learn:


During this web seminar you will learn how to set up a blog using the WordPress platform
Introduction to taking appealing photos and creating blog posts
Tips for increasing blog followers
How to select a theme for your blog
How to add widgets to your blog
Who Should Attend:


Sewers who want to start their own blog using WordPress
Sewers/crafters who are not web-experts and don't know how to effectively write/create a blog
Sew Bloggers/Crafters who are doing ok, but want to increase their blog followers
Have a question about a specific technique? There will be a Q&A session at the end of the web seminar where you can ask Katy any questions you have, and no question goes unanswered!
Can't attend the live web seminar? Everyone who registers will receive a recording of the event in a thank-you email that goes out on the Monday after the live event, along any downloads or resources referenced during the web seminar, and will have the ability to ask any follow-up questions via email.
Click here to register for Thursday, February 27th's live web seminar at 11:00am EST (4:00pm GMT).
Hope to see you all there!