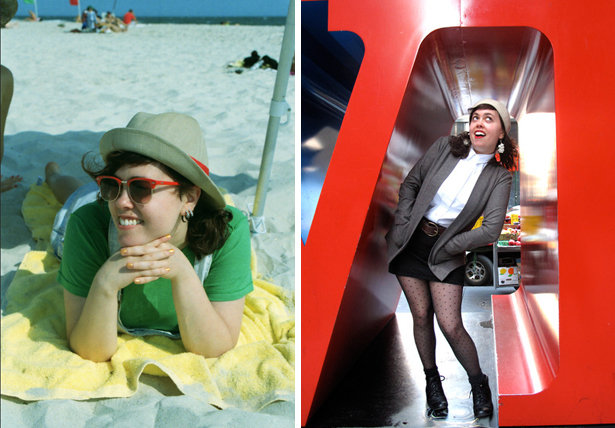 ShareThis
Hey BurdaStylers,
It has been about a year and a half since I joined the BurdaStyle team as Project Manager of The BurdaStyle Handbook and then stepped into the role of Community Manager. Today is my last day at BurdaStyle. It is a bittersweet occasion for me as I leave this amazing role to attend graduate school and further my education.
Being a part of the BurdaStyle team and the BurdaStyle community has been an incredible experience! I had the exciting opportunity to work closely with a fabulous group of talent as we put together our first book. Then, as Community Manager, I got to know all of you through your projects, comments, emails, and inspiring activities.
Getting to know you individually by writing the Featured Member articles each week was truly one of the highlights of my day. I'm leaving a looong list of inspiring members in need of featuring.
In case you are curious about my studies – I am getting my MA from Parsons School of Design in Fashion Studies. You can read more about the program here if you're interested.
As they say, when one door closes, another opens. I am so happy to hand over the reigns of Community Manager to David, who you may know already as BurdaStyle's incredibly talented Member Services and Social Media Coordinator.
It is impossible to express my admiration for you all through a simple blog article. There is so much passion, intelligence, talent, compassion, and joy in this sewing community!
I wish all of you the best in your sewing endeavors, and look forward to logging on as a fellow member to admire your work.
Sincerely,
Rachel